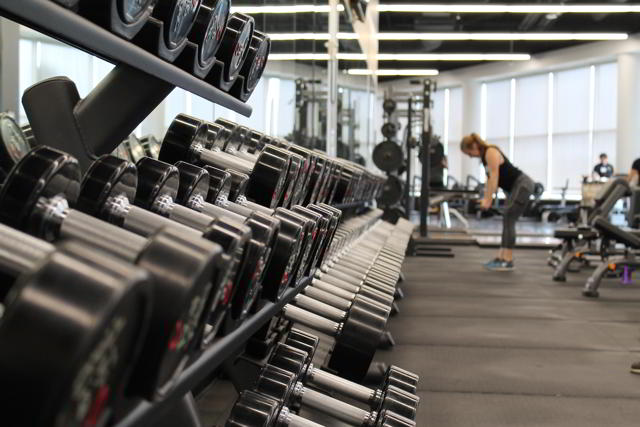 Image for What Is Minister Fitness? – Taurus M. James
What is minister fitness?
Is it a new workout program for ministers and other clergy members?
In this video and post, Coach T explains what minister fitness is, its origins and why it is important for every member in the body of Christ.