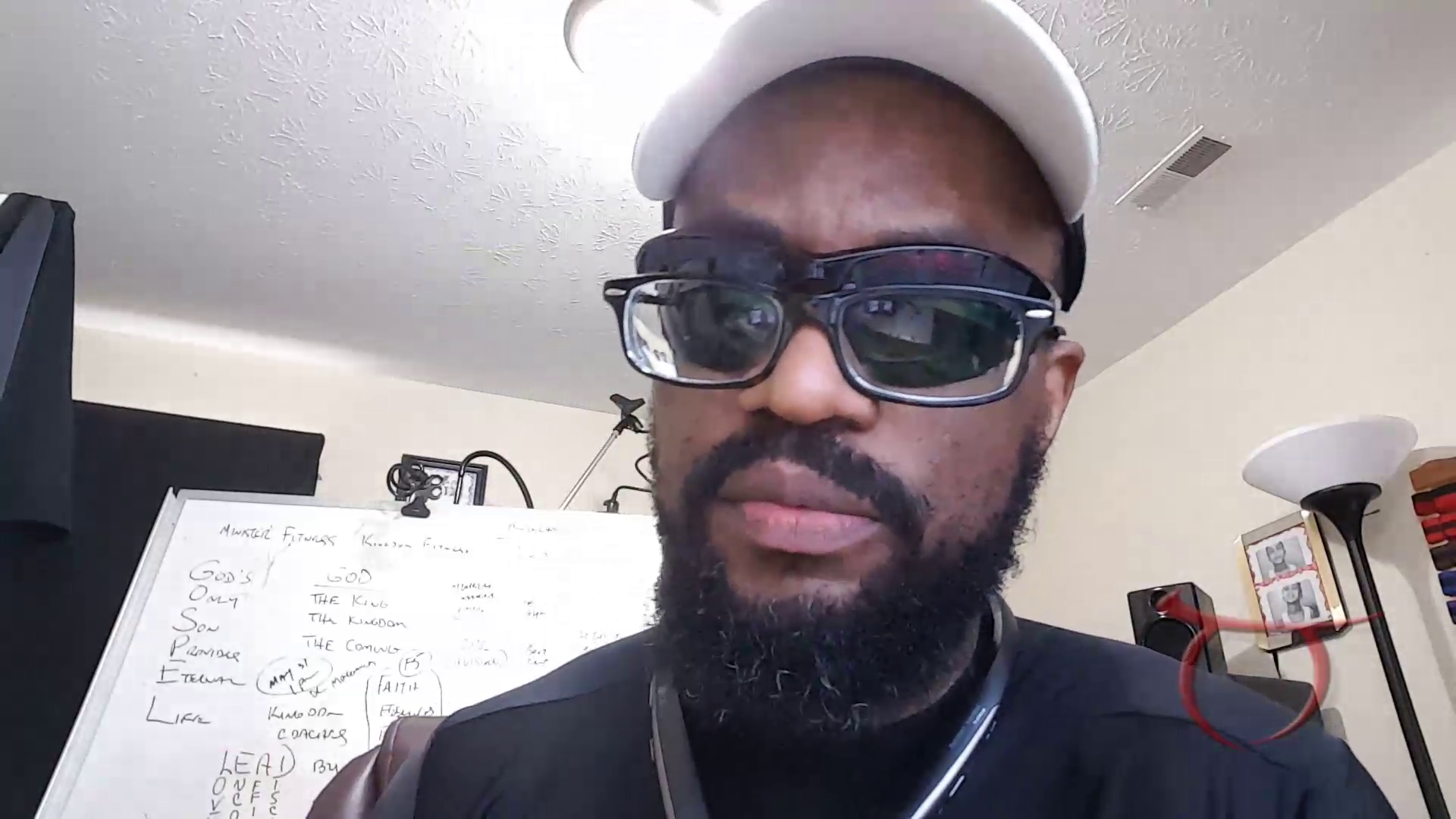 Image for Looking Crazy – Minister Taurus James
When I started losing my eyesight, I no longer concerned myself with how I looked. I needed to see.
I don't mind looking crazy because I'm focused on seeing. Watch the video and see if you get what I'm talking about.
Looking Crazy is OK In The GYM.