Upside-Down Kingdom - Sunday Talk by Pastor Gil Dukeman, Grace Crossing Church, Beavercreek, Ohio.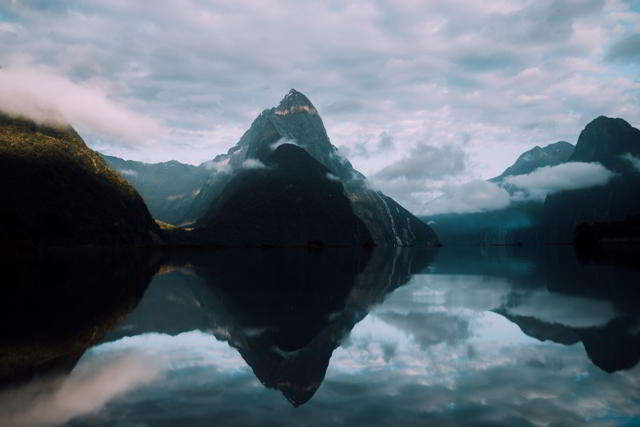 Image for Kingdom Come Week 6 Upside-Down Kingdom –
Photo by Tim Marshall on Unsplash
Upside-Down Kingdom - Sunday Talk
Listen Online
http://gracecrossingchurch.net/media/12224-2221087-1311552/week-6-upside-down-kingdom
Share
Minister Fitness uses AddThis share buttons so you can easily share your favorite content from this site to your Facebook, Twitter, and more.
To share this content on social media, click on the share icons. You will be prompted to connect your social media account if you have not already.
Thank you for sharing!