I AM bold and confident (Prov. 3:26; Heb 10:19) - Daily I AM Affirmation Statement 04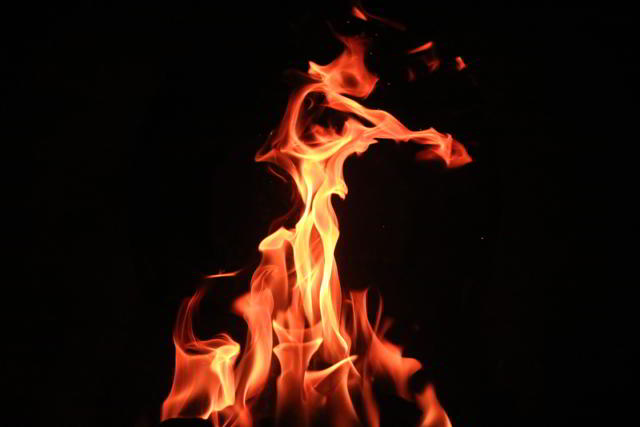 Image for Affirmation 04 –
I AM bold and confident (Prov. 3:26; Heb 10:19)
bold
adjective
(of a person, action, or idea) showing an ability to take risks; confident and courageous.
"a bold attempt to solve the crisis"
synonyms: daring, intrepid, courageous, brave, valiant, fearless, unafraid, undaunted, dauntless, valorous;
con·fi·dent
adjective
feeling or showing confidence in oneself; self-assured.
"we require outgoing, confident people able to approach large groups"
synonyms: self-assured, assured, sure of oneself, self-confident, positive;
Proverbs 3:26
New International Version (NIV)
26 for the Lord will be at your side and will keep your foot from being snared.
Hebrews 10:19
New International Version (NIV)
A Call to Persevere in Faith
19 Therefore, brothers and sisters, since we have confidence to enter the Most Holy Place by the blood of Jesus,