I AM adequate. (2 Cor 3:5-6; Philippians 4:13) - Daily I AM Affirmation Statement 03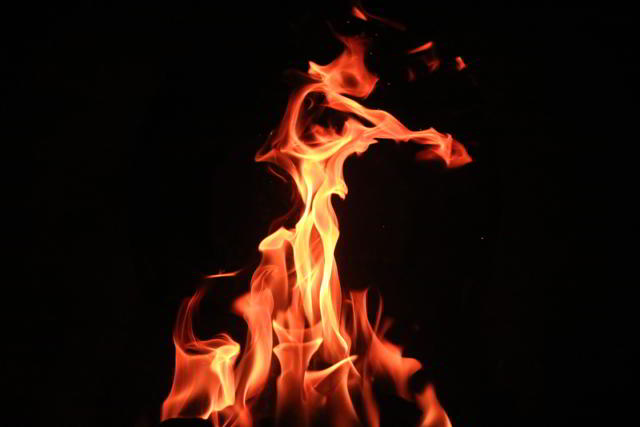 Image for Affirmation 03 –
I AM adequate. (2 Cor 3:5-6; Philippians 4:13)
ad·e·quate
adjective
satisfactory or acceptable in quality or quantity.
"this office is perfectly adequate for my needs"
synonyms: sufficient, enough, ample, requisite, apposite, appropriate, suitable
2 Corinthians 3:5-6
New International Version (NIV)
5 Not that we are competent in ourselves to claim anything for ourselves, but our competence comes from God. 6 He has made us competent as ministers of a new covenant—not of the letter but of the Spirit; for the letter kills, but the Spirit gives life.
Philippians 4:13
New International Version (NIV)
13 I can do all this through him who gives me strength.