I AM never alone. (Heb 13:5b; Rom 8:38,39) - Daily I AM Affirmation Statement 02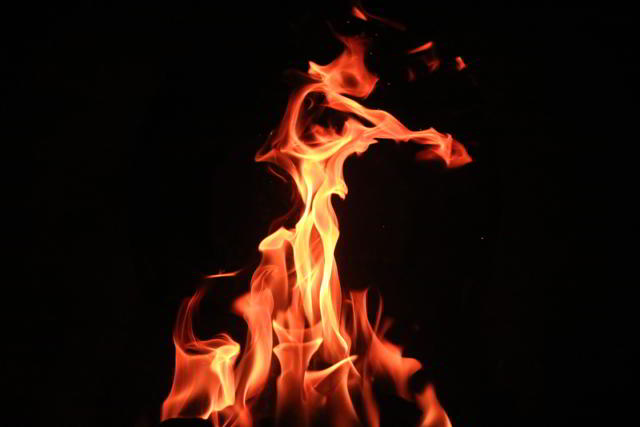 Image for Affirmation 02 –
I AM never alone. (Heb 13:5b; Rom 8:38,39)
a·lone
adjective
having no one else present.
"she was alone that evening"
synonyms: by oneself, on one's own, all alone, solo, lone, solitary, single, singly; More
adverb
on one's own.
"he lives alone"
Hebrews 13:5
New International Version (NIV)
5 Keep your lives free from the love of money and be content with what you have, because God has said,
"Never will I leave you;
never will I forsake you."[a]
Footnotes:
Hebrews 13:5 Deut. 31:6
Romans 8:38-39
New International Version (NIV)
38 For I am convinced that neither death nor life, neither angels nor demons,[a] neither the present nor the future, nor any powers, 39 neither height nor depth, nor anything else in all creation, will be able to separate us from the love of God that is in Christ Jesus our Lord.
Footnotes:
Romans 8:38 Or nor heavenly rulers