Questions
This is a locked section for Kingdom Fitness Academy Community only.
UNLOCK the KFA Community Portal Now!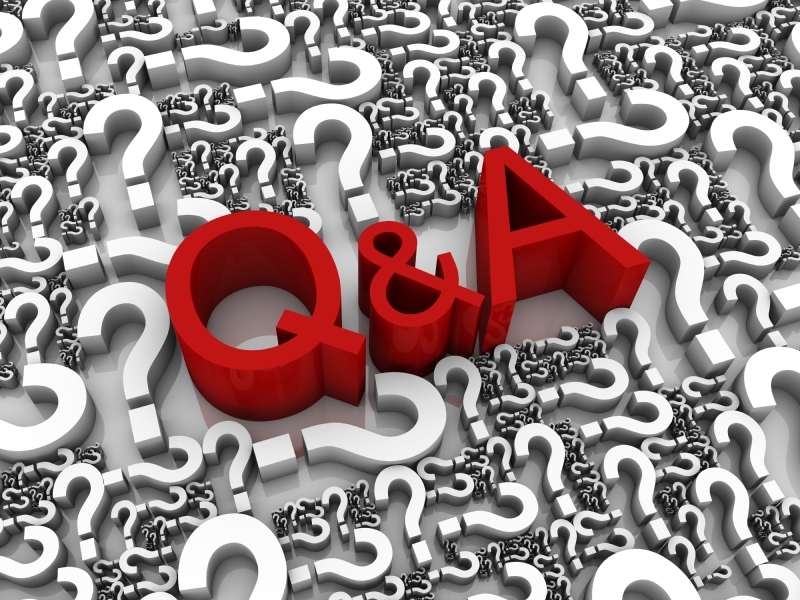 Some answers to those questions that you were too embarrassed to ask.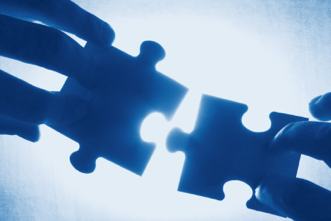 Step by Step instructions on how to edit your profile, change your password, and customize the email notifications that you receive.