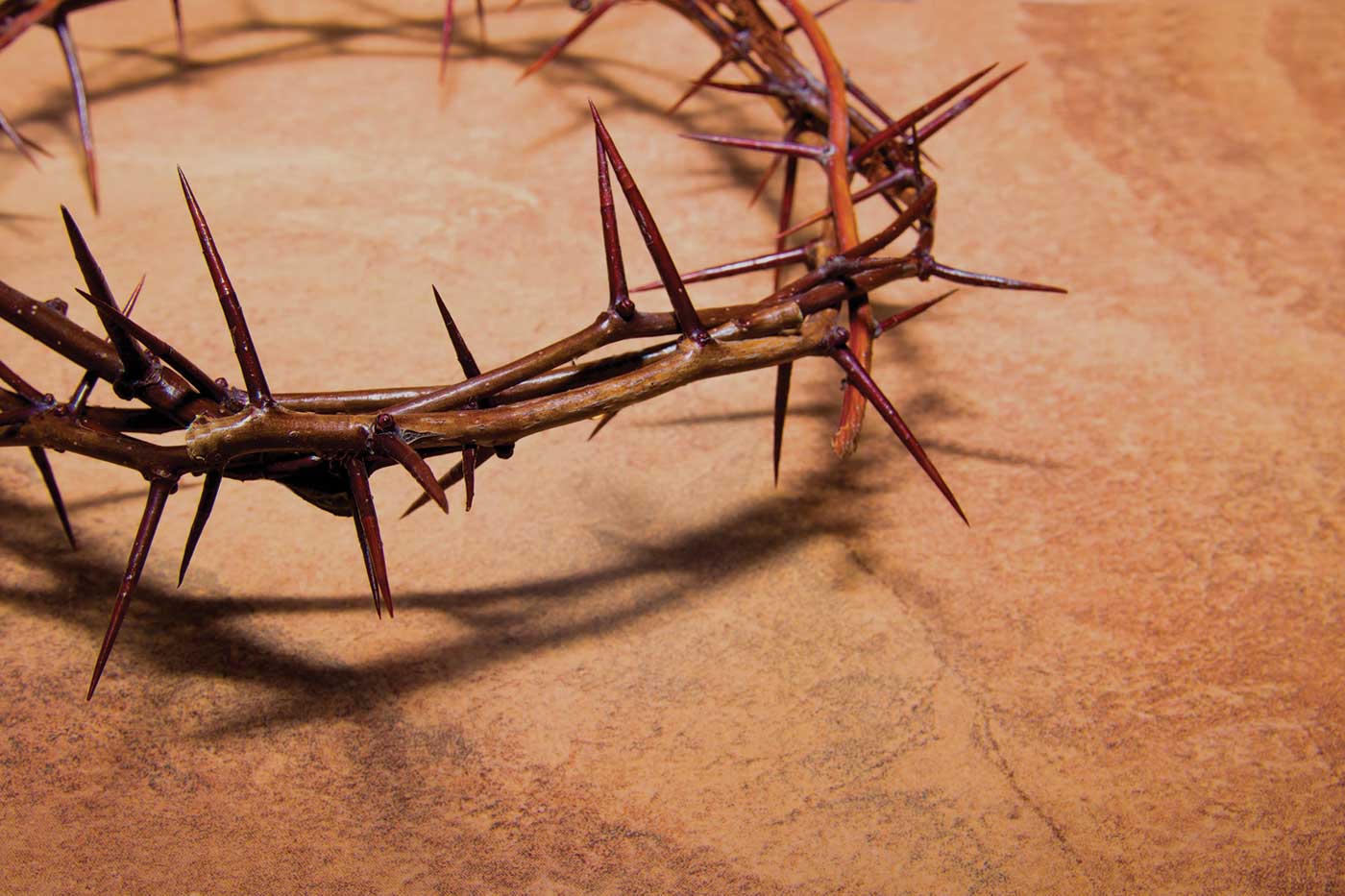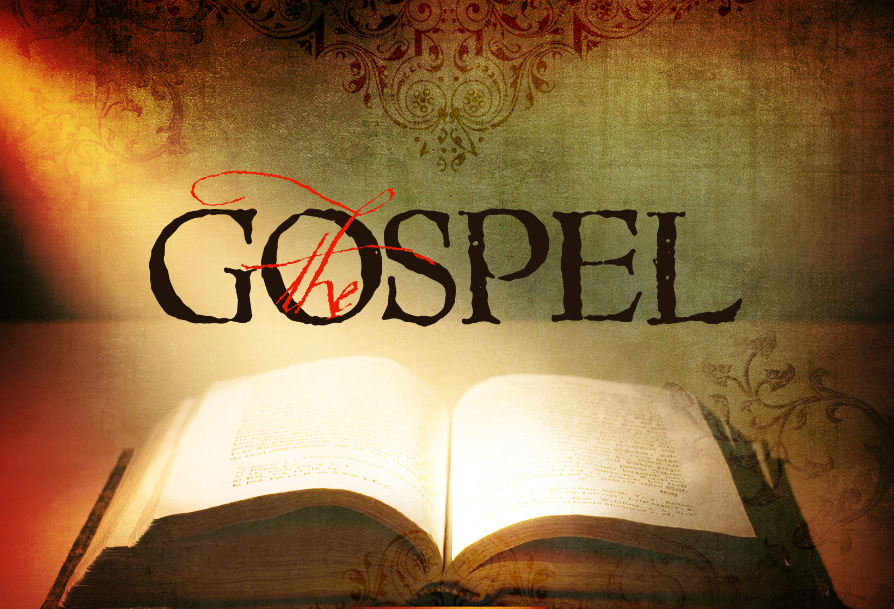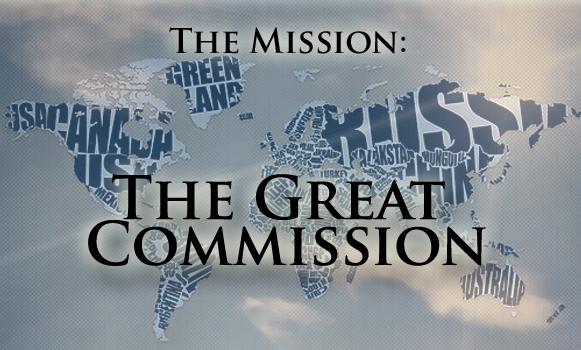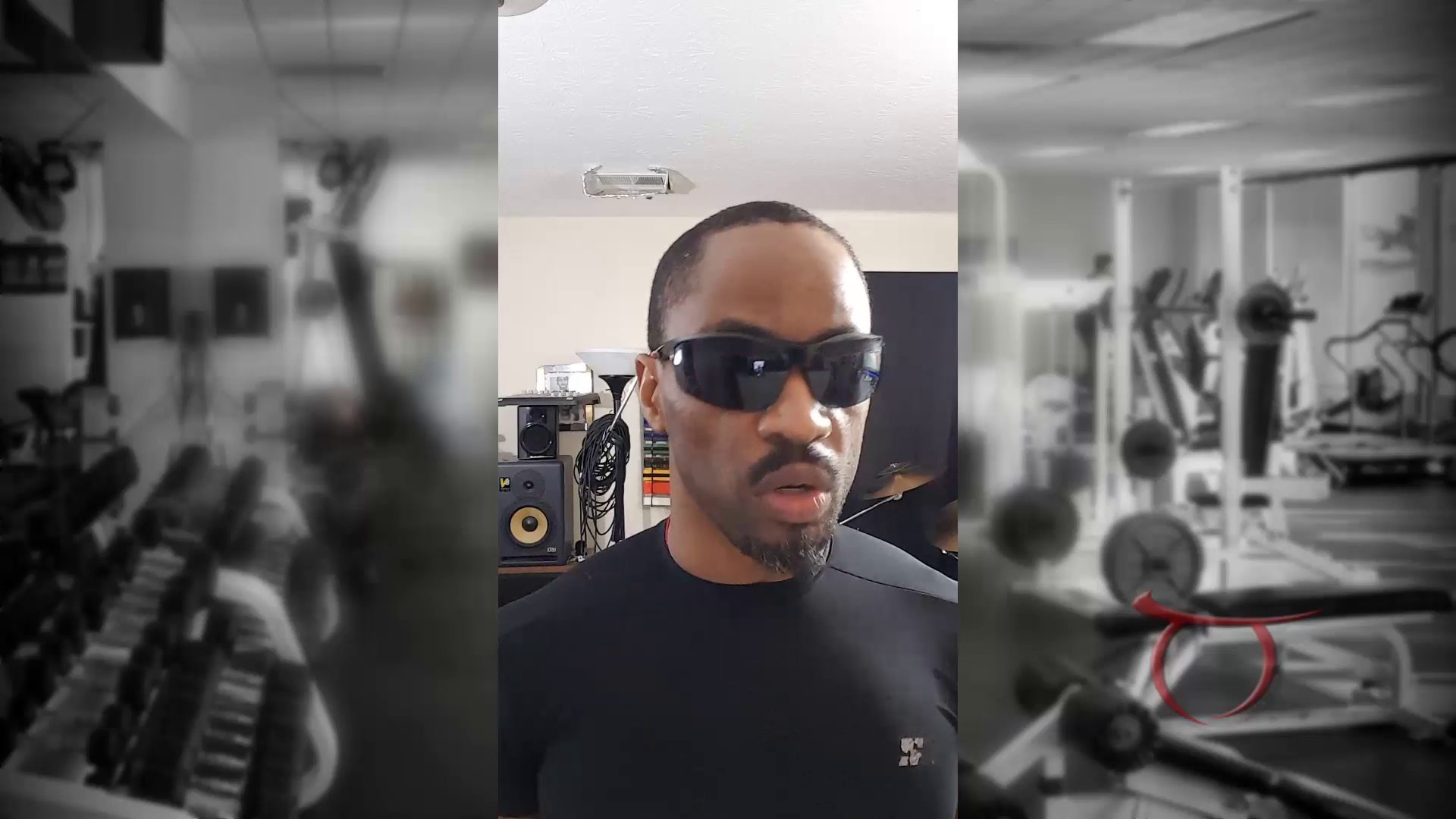 Coach T explains How To Get FIT and what is needed to get started. (Time: Less than 2 Minutes)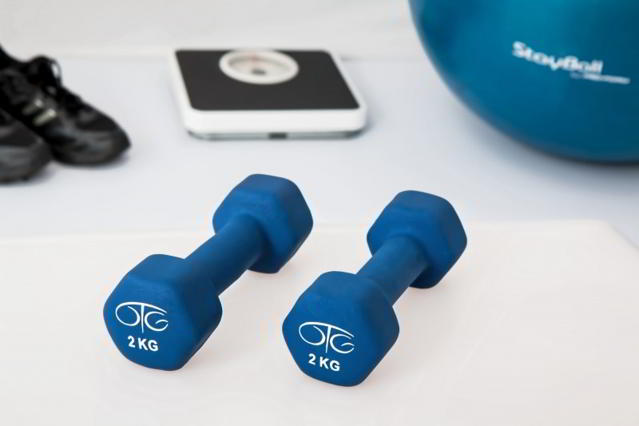 "Think FIT" is one of the Minister Fitness Basics because action comes from thought. What you think and how you think impact what action you take.
Action is the ultimate aim of everything here at Minister Fitness because the main purpose is to Advance The Kingdom.
Advance The Kingdom of God on the earth! That's a charge that requires Focused, Intense action over Time carried out by Faithful, Intentional and Teachable followers of Christ, The King.
But it all starts with what and how you think.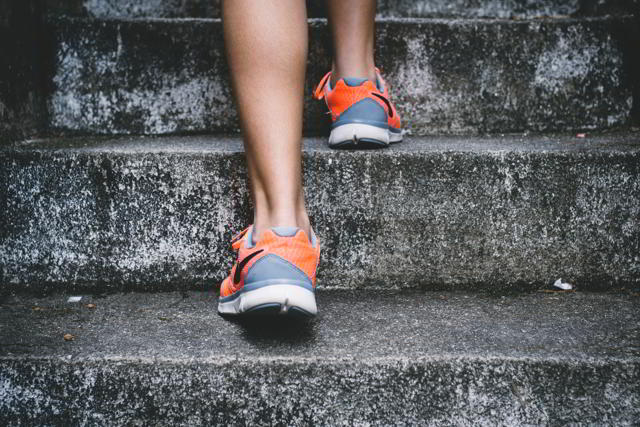 You've taken the first step to Get FIT by receiving God's Gift - Jesus Christ. Congrats! Now, here are some of the next steps in your FITness journey. I call these the Seven Starter Steps to Get FIT and Stay FIT. These are DAILY Starter steps to help you keep your Focus and Intensity high over Time.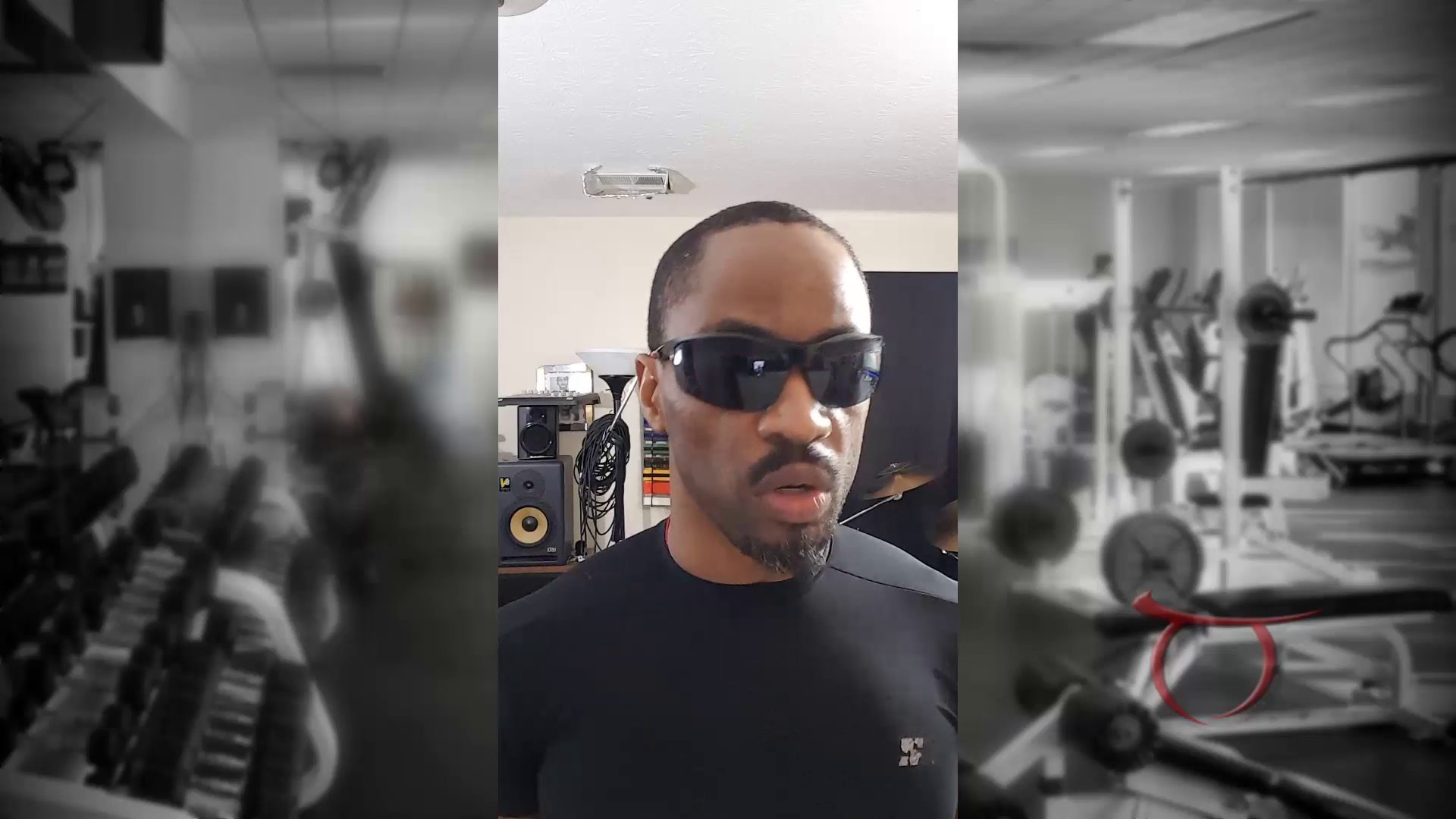 Coach T explains How To Minister Fitness and what is needed to get started. (Time: Less than 2 Minutes)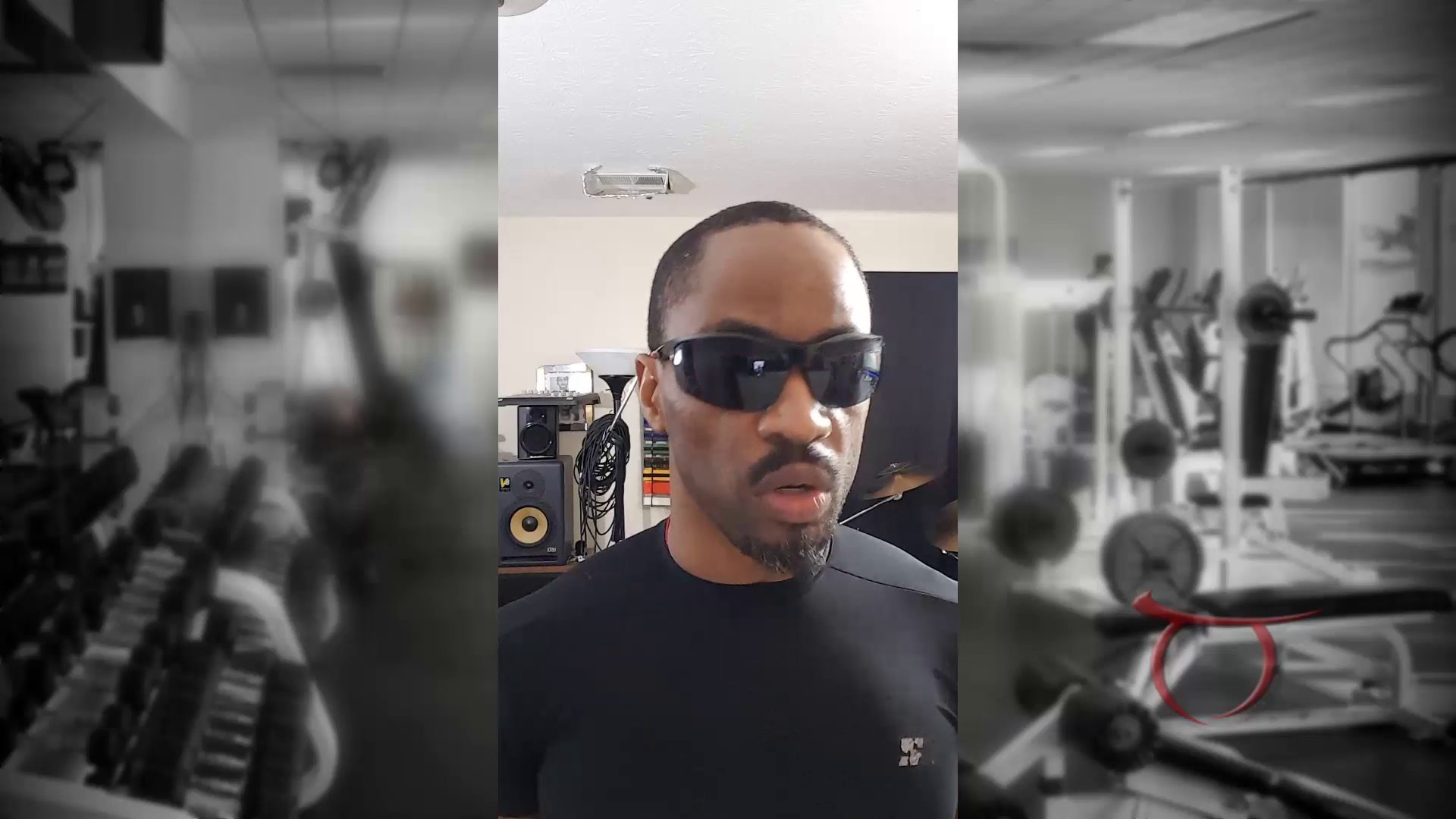 Coach T explains How To Get FIT and what is needed to get started. (Time: Less than 2 Minutes)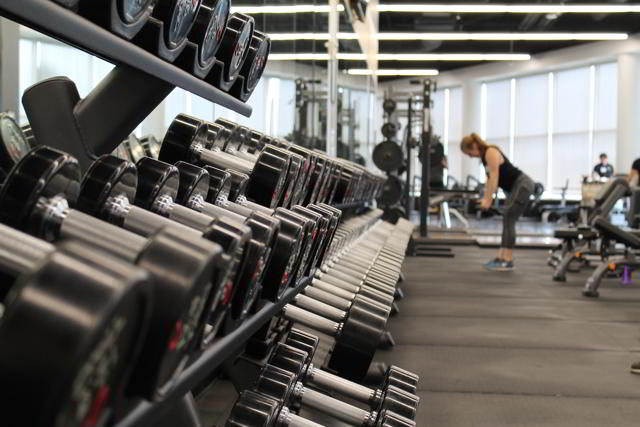 In this video, Coach T (Rev. Taurus James) explains what Minister Fitness is and the concept of The GYM. (Time: Less than 3 minutes)