Affirmations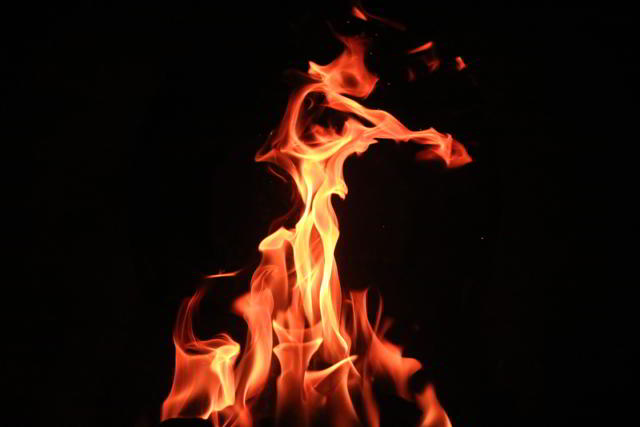 I AM accepted and worthy (Rom 15:7; Psa 139) - Daily I AM Affirmation Statement 01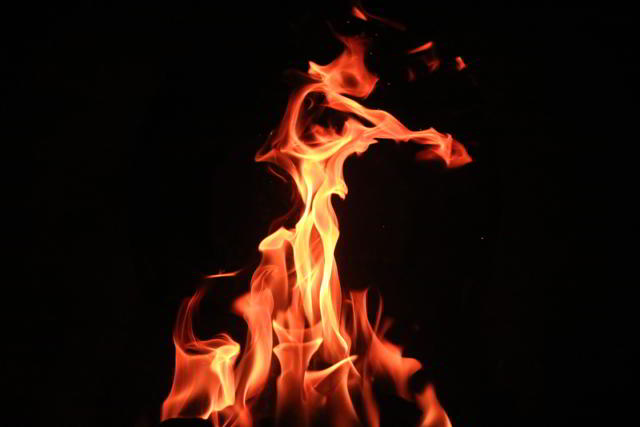 I AM never alone. (Heb 13:5b; Rom 8:38,39) - Daily I AM Affirmation Statement 02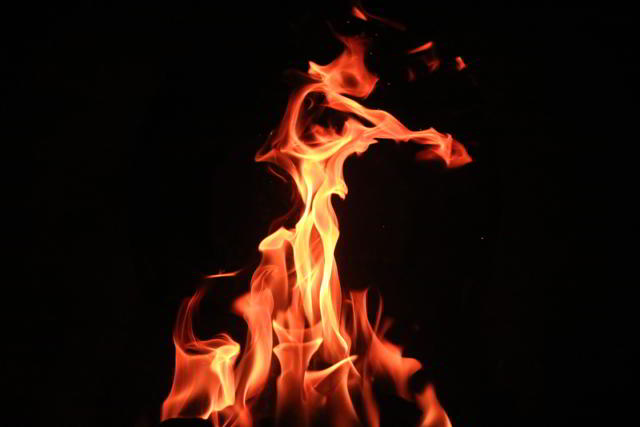 I AM adequate. (2 Cor 3:5-6; Philippians 4:13) - Daily I AM Affirmation Statement 03
I AM Statements of Affirmation
by Taurus James
I adapted the AIA New Identity and Focal Points ™ to be "I AM" Statements of truth, reflecting God's name as indicated in Exodus 3:14.
Exodus 3:14
New International Version (NIV)
14 God said to Moses, "I am who I am.[a] This is what you are to say to the Israelites: 'I am has sent me to you.'"
The purpose of this adaptation is to explicitly acknowledge and reference God at the beginning of each Focal Point/Biblical Truth. Also, this adaptation attempts to help the speaker of these truths better understand the dual-focus of each truth statement – Focus on God and on the speaker.
Adapted from:
New Identity & Focal PointsTM
(c) 1975-2018 Athletes in Action (AIA). All rights reserved.