Coach T (Rev. Taurus M. James) asks What Are You Built For? Do you know? (Time: Less than 4 minutes)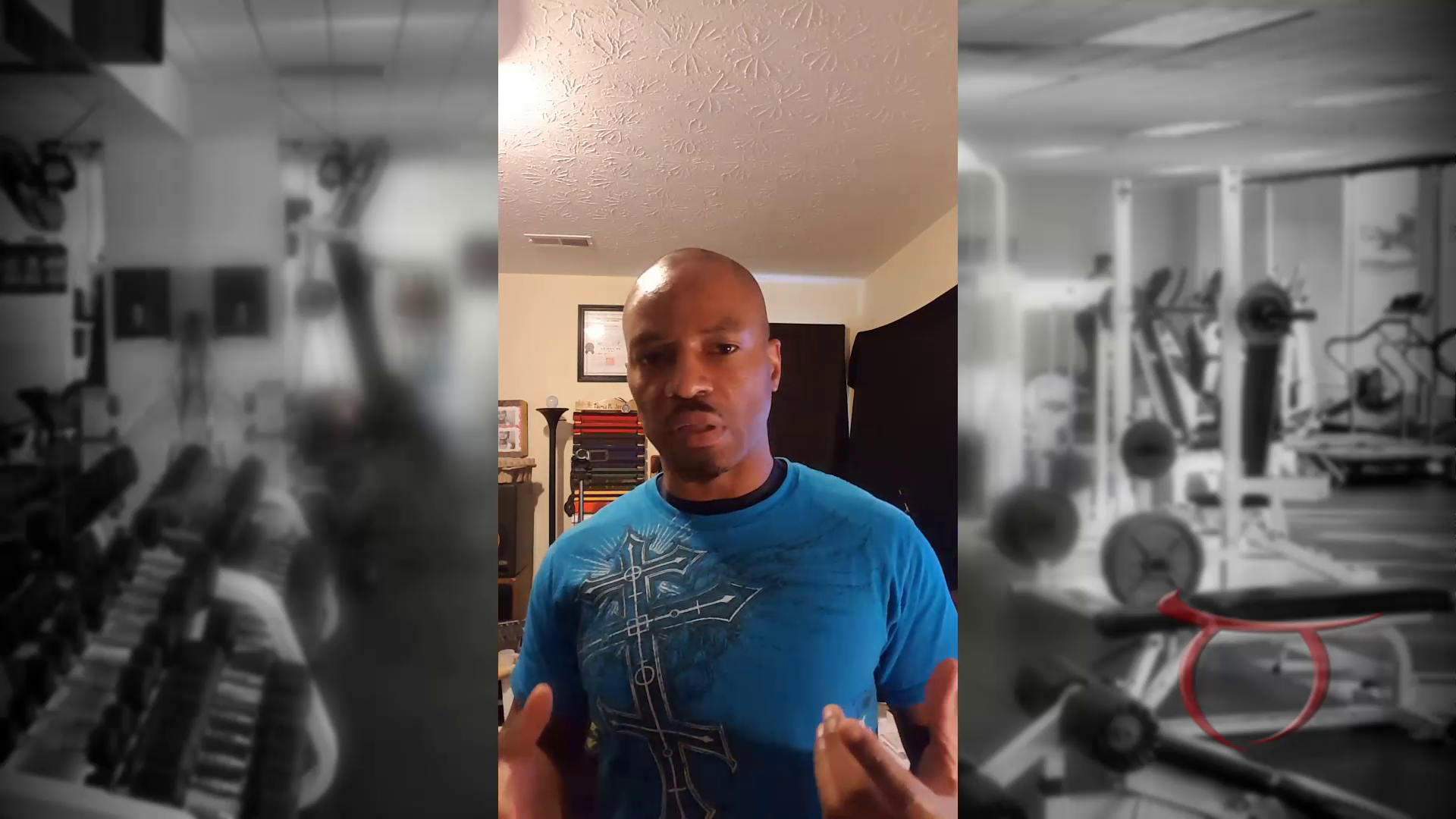 Image for What Are You Built For? –
VIDEO: WHAT ARE YOU BUILT FOR?
Mister fitness.com I just want to talk to you briefly about what do you bill for the more more that I go to the Y and go to work out I'm really a medium build guy and I think about the things that I'm I'm good at flexibility is one that I find myself that I have to work harder on but I'm pretty pretty flexible Mobility speed agility these are things that I I'm good at and I'm I will say I'm naturally good at I'm naturally built for these natural talents if you will the God has blessed me with an I can look back over time I can look back even when I was a kid and I can see yes speed agility Mobility but I was a smaller frame person always now that I'm a medium build I'm trying to work to develop the strength but I'm also trying to keep those other qualities as well the reason why I'm pointing all these things out is that I recognize and I understand what my build is I developed my training specifically towards what I'm built for okay now take that and put that into the gym context and my question is what are you built for what do you do for have you asked yourself what am I built for what did god build me for why did he put me in this particular frame because now it if you just think past just the body the physical aspect let's think about the spirit the Bible that says no to God has given us spiritual gifts we know this have you asked that question what spiritual gifts do you have have you asked you some what have you given me these gifts for you know and then going searching the word going searching the Bible to find out what God is telling you that he's billed you for spiritually same thing in the mind have you asked yourself what are you built for what is your mental capacity built for have you have you been stretched at all in your mental capacity your intellect and your emotion we we may find ourselves floating around if we never ask these questions at least question can actually help us to develop you know some sort of plan that we want to follow to become better and more effective as far as being ministers in the body of Christ now everything and I'm talking about is always according to that specific thing is the mission that we have of making disciples of other people out in this world now that's that's the mission that's the overall mission to anything and I'm talkin about ponies directly back to that so even in the context of God you in the mission the gym still talkin about what's the purpose purpose is that mission is actually reaching people for Christ teaching people in Christ mobilizing people through Christ now I take that for my church back in Utah that's just that's the way that I learned what the mission was and it's been affected for me all along to keep it focused and my this is what it's all about reaching people teaching people and mobilizing people all for the glory of God and Christ so here's what I want you to think about what are you doing for ask yourself what are you built for ask God what are you going to search it out and then see if you can come up with your plan based on your build got any questions any suggestions in comments please leave right here minister Fitness thank you for stopping by again Grace and peace until next time fam
SPIRITUAL GIFTS AND WHAT YOU ARE BUILT FOR
Take a Spiritual Gifts Assessment
Grace Crossing Church (Beavercreek, Ohio) GIFTS ASSESSMENT
Download GCC's Spiritual Gifts Assessment to take at home.
Listen and Learn about Spiritual Gifts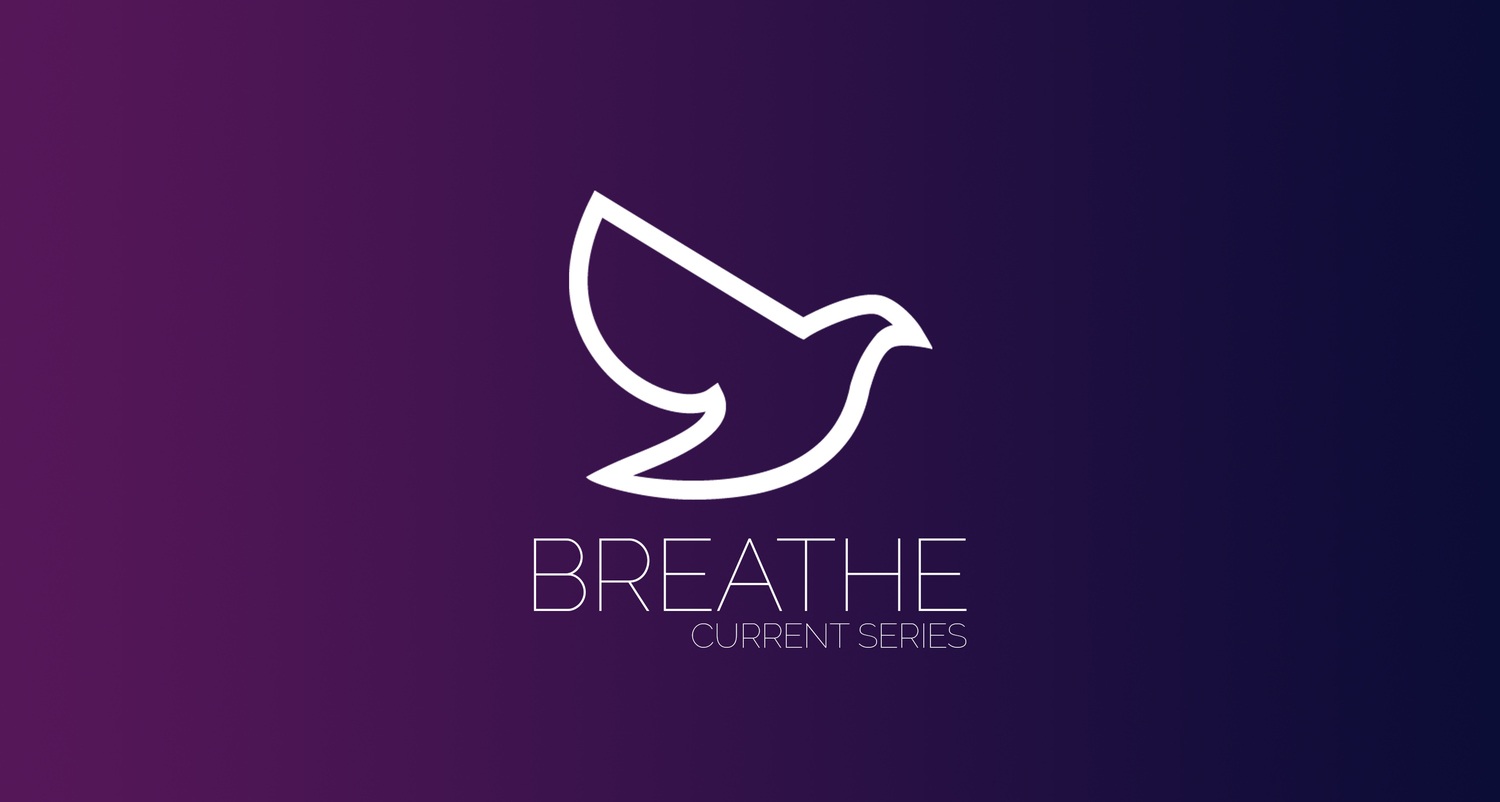 Remember This:
The short answer: You are built for SERVICE.
God built you for service in His Kingdom. God built you for service in carryoing out His Mission.
In The GYM - God You Mission - Service is what we trainfor , and it is how we train.
Minister = attend to the needs of others = Service
Fitness = quality of being suitable to fulfill a particular role or task
Are You FIT?
To be fit is to be of a suitable quality, standard, or type to meet the required purpose. It is not enough to say that you are fit. It is not enough to appear to be fit.
Fitness requires Faithful action.
Fitness requires Intentional action.
Fitness requires that you remain Teachable.
Are you fit?
This is a question I continue to ask myself. I never really feel like I am fit to be a minister for Christ, but I continue to trust that He is making me what He wants me to be. Nevertheless, I use this question to examine myself periodically going to God and asking Him if I am fit for His purpose
What Are You Built For? in The GYM with Coach T aka Rev. Taurus M. James