Welcome to Boot Camp Live Coaching Sessions!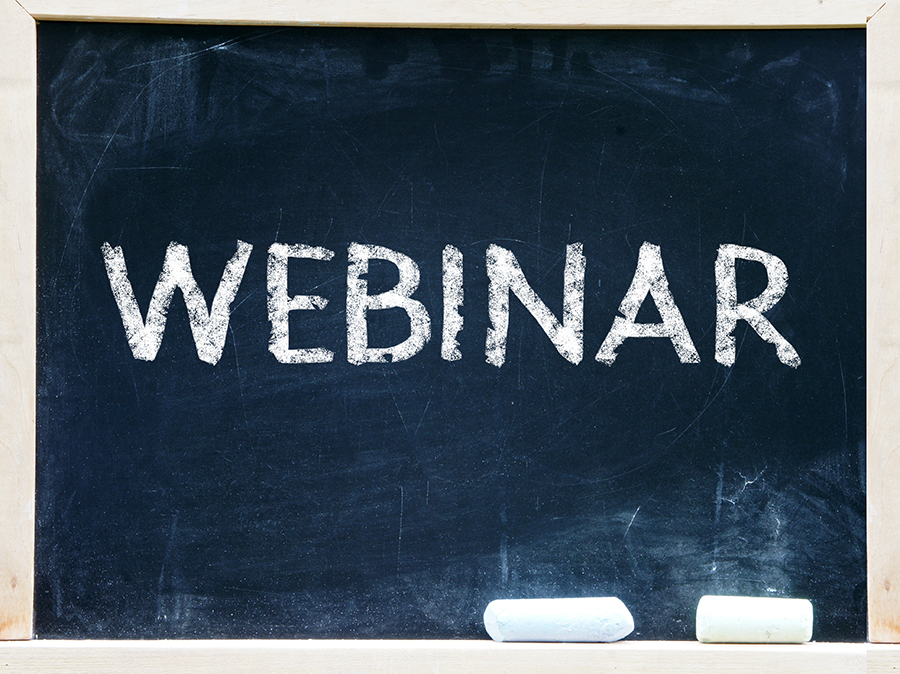 Welcome to the hub for all our Boot Camp LIVE Coaching Sessions!
Included with Boot Camp are 3 LIVE coaching webinars with me... and as an added bonus-- you'll get to join me on a live, interactive Q&A coaching call at the end of your Boot Camp experience!
Here is where you'll find the webinar replays to any of our coaching webinars you couldn't attend live... or the ones you want to see again!
Your first LIVE coaching session with me will be next Tuesday, at 8 p.m. EST... CLICK HERE to register!
Then you can get started on MODULE ONE - where you'll discover the basic the transformational Boot Camp concepts that are going revolutionize your life, finances and ministry!
We're excited to see you grow!
Enthusiastically,
Coach T
Taurus James
Founder of Minister Fitness
---
Got something to say? Sign up or login to participate in the conversation.