Humility
God is Humble
What is Humility?
Why Walk Humbly?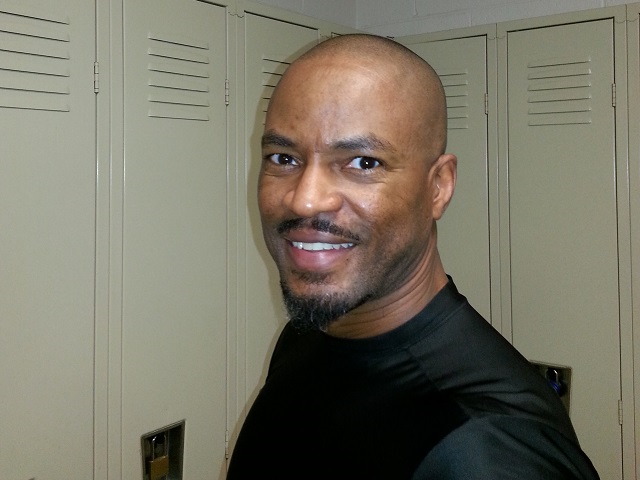 Image for Walk Humbly –
Vision
"As we LOOK into the future, we SEE
an EMOTIONALLY HEALTHY church, filled
with FULLY-SURRENDERED CHRIST –FOLLOWERS,
whose HEARTS ARE SET ABLAZE to
ACT JUSTLY,
LOVE MERCY and
WALK HUMBLY with God."
YOU: GOD'S PREPARATION
__________________________________________________
"AS WE LOOK INTO THE FUTURE, WE SEE"
__________________________________________________
The Heart
Continual, While
God was here first.
God created all things we see and don't see.
Then, God created us.
God is the beginning and the end of everything, including the vision.
This is God's vision.
Set Ablaze
"WE" - Are we together?
How do you see us now?
WE are The Body of Christ. Do you believe this?
What does the body of christ look like?
Although God is not mentioned explicitly at the beginning of the statement, it is vital that we recognize:
God was, is and is to come.
In the beginning, God...
This points to the fact that God is The Almighty and nothing we see is unseen to Him.
God knows the future, we don't.
Attempting to look into the future on our own, without God
There is no vision without God.
TO: The Purpose
God invites us tolook into the future together with Him and one another.
Scripture gives us warnings of trying to look into and see certain things. Remember Saul and the seer?
God knows the future. Do you believe this?
Are you looking?
Are you looking into the future?
Are you looking for God?
We See
God gives us vision to see Him.
Looking for and Seeing God is extremely important - critical.
Looking for and Seeing God in one anotjher as The Body of Christ
Looking for and Seeing God in the journey - as Go moves us to His destinations
Looking for and Seeing God in our individual, personal relationships with Him
What do you see?
What do you see when you look into the future?
Are you FIT?
Are you intentional?
Are you faithful?
Are you teachable?
Faithful
Intentional
Teachable
Faithfully...continuously...intentionally, humbly... together!
Looking for and Seeing God is the end (aim) of the vision.
"WITH GOD" - Notice how God is explicitly mentioned at the end of the vision statement
God is our desired end.
We look for God, not achievements or results.
All we are, do and have is IN GOD (IN CHRIST)
God gave us Christ and His Spirit.
God gave us every spiritual blessing.
God gave us Himself. (God with us)
Remember This:
I didn't get it. Honestly, I wasn't trying to.
Attempting to see the vision without God will fail. This is why I memntioned at the beginning that I didn't get it, at first. I was trying to see(understand) God's vision on my own, without Him.
Godwalked me through His vision. He will do the same for you.
Share
Minister Fitness uses AddThis share buttons so you can easily share your favorite content from this site to your Facebook, Twitter, and more.
To share this content on social media, click on the share icons. You will be prompted to connect your social media account if you have not already.
Thank you for sharing!