Like many churches, Grace Crossing Church (GCC) has a VISION statement.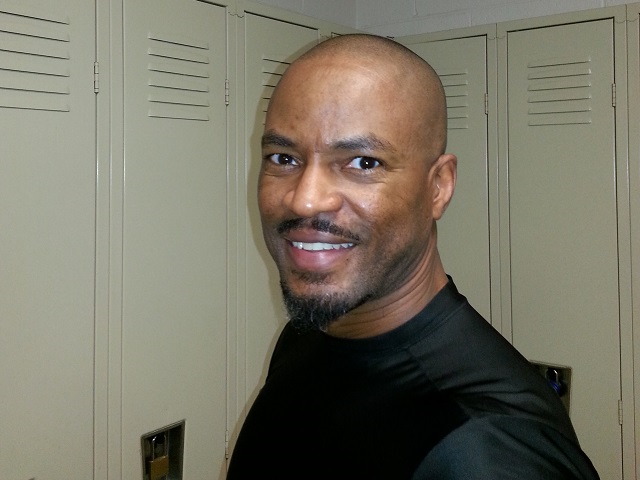 Image for VISION –
God's VISION for GCC
It is common to think and say that the VISION is "GCC's Vision". After all, it is the church vision statement. However, the way we think about this is important and it reveals how and what we think about God.
I "see" it like this...
Before I get deep into this, let me point out that I'm like everyone else in GCC. I don't fully understand God. What I'm presenting in these pages is what God has revelead to me for this time (2014-2019 - the time of this writing) and this place (Grace Crossing Church).
God's VISION
"As we LOOK into the future, we SEE
an EMOTIONALLY HEALTHY church,
filled with FULLY-SURRENDERED CHRIST –FOLLOWERS,
whose HEARTS ARE SET ABLAZE to
ACT JUSTLY,
LOVE MERCY and
WALK HUMBLY with God."
I didn't get it, at first...
When I first heard the vision , I thought that it was a lot of words. I thought it was hard to memorize and hard to recite, especially as a group. I thought, "So, this is what we are supposed to do at this church."
I wasn't interested in learning a bunch of words that didn't really speak to me. To me, the vision was something that a church is supposed to have to make it appear official. You know, the official sounding text you see on church websites that looks serious, but I don't take seriously.
Then, one day, this happened...
I was looking at the church website's vision and mission page for some reason I don't recall. I wrote the vision on my whiteboard. Then, word-by-word, I started annotaing the vision with Scripture verses and notes from my own recent personal experience (losing my eyesight).
When I was finished, my whiteboard was filled with notes, reference verses, circled, underlines and boxed text in different colors.
I could "see" the vision in a different way than before. The vision was easy to remember and recite.
God walked me through His vision. But I didn't know it until I had a meeting with Pastor Gil later.
The Whiteboard
The meeting with Pastor Gil was about One Prayer 2019 and what I felt God was leading me to help lead the rest of the GCC body. I had typed out a plan, but when Pastor Gill asked me what I had, I had my plan in hand but asked him if I could show him what I believed God showed me...but I needed a whiteboard.
I walked Pastor Gill through the vision, word-by-word, like I experienced at home, explaining from memory the verses and personal experiences and notes I had annotated.
Remember This:
I didn't get it. Honestly, I wasn't trying to.
Godwalked me through His vision. He will do the same for you.
Share
Minister Fitness uses AddThis share buttons so you can easily share your favorite content from this site to your Facebook, Twitter, and more.
To share this content on social media, click on the share icons. You will be prompted to connect your social media account if you have not already.
Thank you for sharing!