---
Like, Comment, Share
The Seven Starter Steps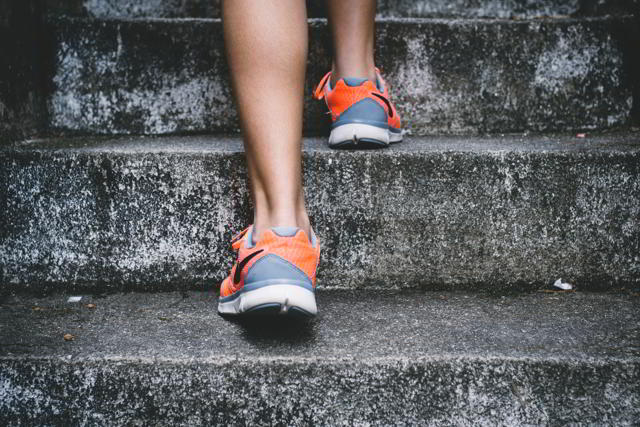 Image: – Minister Fitness Seven Starter Steps to Get FIT and Stay FIT – Minister Fitness
Minister Fitness Seven Starter Steps to Get FIT and Stay FIT
1. Decide
Make up your mind to align yourself to what God has designed you for. Decide that you will let nothing pull you away from finding out the specific purpose God made you for, and carrying it out.
2. Think FIT
Prepare yourself for success by changing the way you think about your fitness.
"Think FIT" is a short statement we use to focus our thoughts on what we want to achieve in general.
F = Faithful
Be Consistent and Never Give Up.
I = Intentional
Be Deliberate, always "on purpose".
T = Teachable
Be Humble, always eager to learn.
3. Set Goals
Set specific and measurable goals for what you want to achieve.
4. Watch What You Consume
In physical fitness, what you eat and how much you eat can sabotage your fitness efforts. Likewise, in Minister Fitness, what you consume can sabotage your fitness efforts.
5. Keep It Moving
Jesus instructed his followers to pray, "Lead us not into temptation...", which implies movement.
6. Track Your Progress
You need to see your progress
7. Go Minister
Grow as you GO. Help others while you Get FIT and Stay FIT.
Become a part of our community of Christ-followers who are inspiring, influencong and impacting the world around them for God's Kingdom.
Photo by Bruno Nascimento on Unsplash
---
Share on social media
Minister Fitness uses AddThis share buttons so you can easily share your favorite content from this site to your Facebook, Twitter, and more.
To share this on social media, click on the share icons. You will be prompted to connect your social media account if you have not already.
Thank you for sharing!
---
Comments
---
Got something to say? Sign up or login to participate in the conversation.