The Great Commission
The Great Commission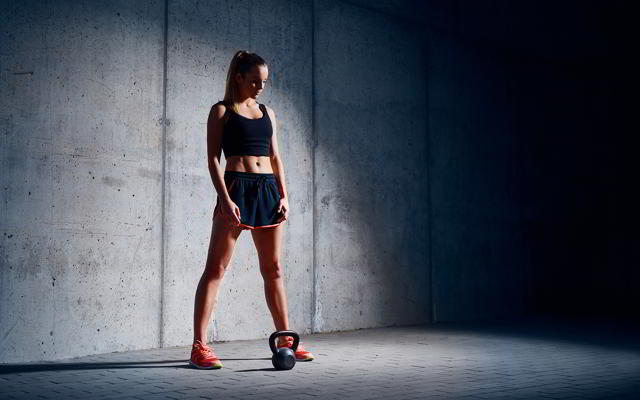 Image for The Great Commission –
Matthew 28:16-20 New International Version (NIV)
16 Then the eleven disciples went to Galilee, to the mountain where Jesus had told them to go. 17 When they saw him, they worshiped him; but some doubted. 18 Then Jesus came to them and said, "All authority in heaven and on earth has been given to me. 19 Therefore go and make disciples of all nations, baptizing them in the name of the Father and of the Son and of the Holy Spirit, 20 and teaching them to obey everything I have commanded you. And surely I am with you always, to the very end of the age."
com·mis·sion
k?'miSH?n
noun
1. an instruction, command, or duty given to a person or group of people.
"his commission to redesign the building"
synonyms: task, employment, job, project, mission, assignment, undertaking; More
2. a group of people officially charged with a particular function.
"the United Nations High Commission for Refugees"
synonyms: committee, board, council, panel, directorate, delegation
"an independent commission"
verb
1. give an order for or authorize the production of (something such as a building, piece of equipment, or work of art).
"the portrait was commissioned by his widow in 1792"
synonyms: order; More
2.bring (something newly produced, such as a factory or machine) into working condition.
"we had a few hiccups getting the heating equipment commissioned"
The Command:
Faith (dependence on self and others).
Belief in a positive outcome.
Mature outlook (things which happen to me are not the end of the world).
Forgiveness for myself and others.
Conviction there is something beyond myself.
Bonding (sensitivity to needs of others).
Trust (confidence in self and others).
The Challenge:
It is NOT easy
Affirms and supports others.
Respects others.
Has a sense of trust.
Has a sense of play and humor.
Has a sense of shared responsibility.
Has a sense of right and wrong.
Has a strong sense of family in which rituals and traditions abound.
Contributes to a balance of interaction among group members.
Shares a (belief) core.
Respects the privacy of others.
Values service to others.
Fosters family table time and conversation.
Shares leisure time.
Admits to and seeks help with problems.
The Church = The Body = The People Who GO!
Personal Transformation
Christ Transforms Instantly
Transformation is also a process
Value clarification experiences.
Liaison with community and family support agencies.
Accommodation of religious practices.
Study and meditation groups.
Referral to installation and community support agencies
Group/Unit.
Human self development activities.
Moral leadership training.
Team building.
Workshops/seminars on values and value clarification.
Chaplain-led study and meditation groups.
Memorial services.
Integration of ethical, moral, and value aspects into professional development.
Community Activities.
Religious services and education.
Involvement with organizations dealing with spiritual values or religious beliefs.
Volunteer service.
Value/ethical materials available through chapel, installation library, and other sources.
Professional Development.
Professional Army ethic.
Soldier-team development.
Military professional development.
Moral leadership.