Spiritual Gift TEACHING EQUIPPING
God The Gift Giver and Spiritual Gifts
God The Gift Giver and Spiritual Gifts
Spiritual Gift TEACHING EQUIPPING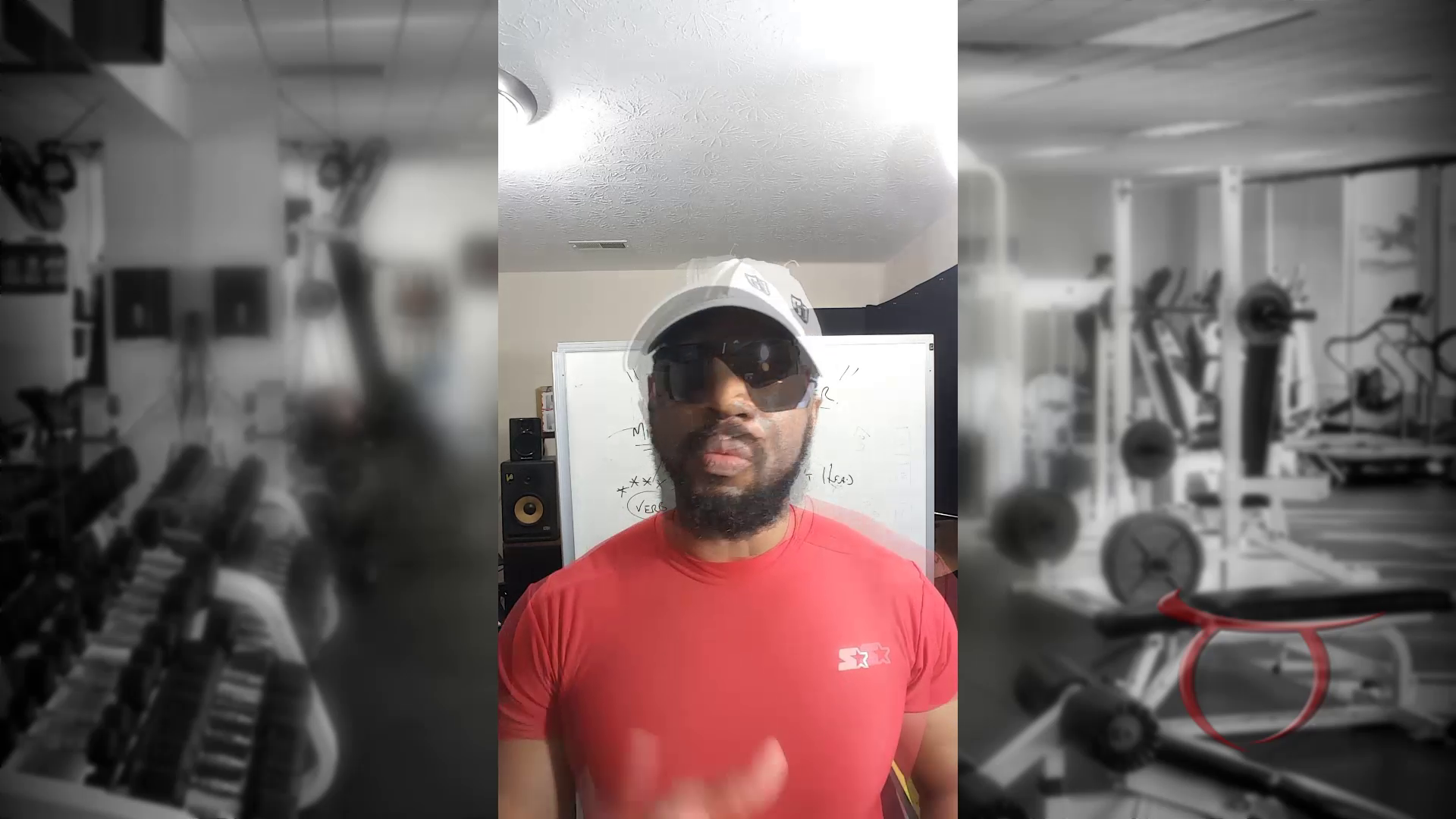 Image for Spiritual Gift TEACHING EQUIPPING –
The God-given ability to study, research, explain and communicate truth (e.g. Paul & Timothy in 2 Timothy 2:2).
Characteristics
1. Logical presenter of truth
2. Confirms truth by examining facts
3. Enjoys study and investigation
4. Knows how to do word studies
5. Uses biblical illustrations
6. Detests Scripture used out of context
7. Establishes truth biblically
8. Objective rather than subjective
9. Extensive vocabulary
10. Accurate presenter of truth
11. Tests the information of others
12. Favors teaching over evangelism
13. Starts with Scripture when answering questions
14. Intellectual
15. Disciplined
16. Emotionally stable
17. Has a close circle of friends
18. Strong convictions based on solid research
19. Believes God's truth leads to life change
Challenges
1. Can neglect application in exchange for information download
2. Slow to accept views of others
3. Prideful due to knowledge
4. May be legalistic and dogmatic
5. Easily distracted by love of new interests
Church
1. Teacher or Group Leader in GCC Kids Preschool or Elementary class
2. Teacher or Group Leader in Intersect Student Ministries (Jr. & Sr. High)
3. Connection Group Facilitator
4. Bible Study Leader (Men's ministry, Women's ministry, Etc)
From:
Spiritual Gifts Assessment
Grace Crossing Church, Beavercreek, Ohio, USA
Remember This:
You are Always in The GYM. Are You FIT?
To be fit is to be of a suitable quality, standard, or type to meet the required purpose. It is not enough to say that you are fit. It is not enough to appear to be fit.
Fitness requires Faithful action.
Fitness requires Intentional action.
Fitness requires that you remain Teachable.
Are you fit?
This is a question I continue to ask myself. I never really feel like I am fit to be a minister for Christ, but I continue to trust that He is making me what He wants me to be. Nevertheless, I use this question to examine myself periodically going to God and asking Him if I am fit for His purpose
Always In The GYM with Coach T aka Rev. Taurus M. James