Spiritual Gift SERVING SUPPORTING
God The Gift Giver and Spiritual Gifts
God The Gift Giver and Spiritual Gifts
Spiritual Gift SERVING SUPPORTING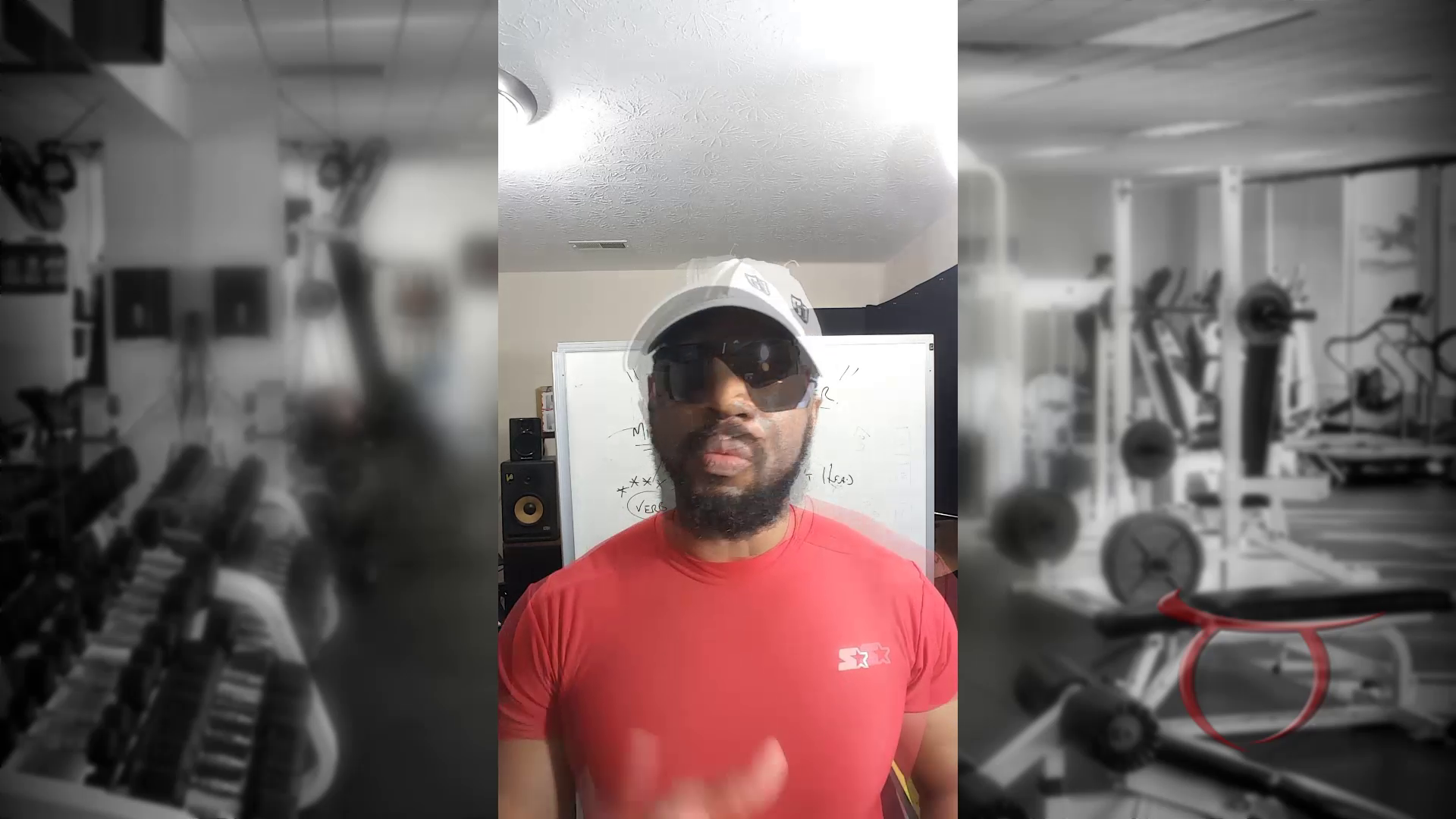 Image for Spiritual Gift SERVING SUPPORTING –
A server has the God-given ability to recognize a need and administer assistance to others.
In relation to other believers, this releases them to utilize their God-given gifts (e.g. Deacons in Acts 6:1-6; 1 Corinthians 12:28; and Romans 12:7).
Characteristics
1. Willingly meets the needs of others
2. Has a hands on approach
3. Precise and orderly
4. Detail oriented
5. Friendly
6. Has trouble turning others away
7. More interest in others than self
8. More short term orientated than long term
9. Actively expressive rather than verbally expressive
10. Desires appreciation
11. Goes above and beyond what is asked of them
12. Enjoys being helpful
13. High energy level
14. Orderly; does not like clutter
15. Would rather do than delegate
16. Supports the leadership
Challenges
1. Criticizes those who are not serving
2. Helps others to the extent of neglecting themselves or family
3. So enthusiastic to help, may come across as pushy
4. Does not like to be served
5. Saddened when unappreciated
Church
1. Connection Center
2. GCC Kids (Infant- 5th grade)
3. Meals to Heal
4. Set-up or tear down at special events
5. Any ministry of GCC
From:
Spiritual Gifts Assessment
Grace Crossing Church, Beavercreek, Ohio, USA
Remember This:
You are Always in The GYM. Are You FIT?
To be fit is to be of a suitable quality, standard, or type to meet the required purpose. It is not enough to say that you are fit. It is not enough to appear to be fit.
Fitness requires Faithful action.
Fitness requires Intentional action.
Fitness requires that you remain Teachable.
Are you fit?
This is a question I continue to ask myself. I never really feel like I am fit to be a minister for Christ, but I continue to trust that He is making me what He wants me to be. Nevertheless, I use this question to examine myself periodically going to God and asking Him if I am fit for His purpose
Always In The GYM with Coach T aka Rev. Taurus M. James