Spiritual Gift PERCEIVING INSIGHTFUL
God The Gift Giver and Spiritual Gifts
God The Gift Giver and Spiritual Gifts
Spiritual Gift PERCEIVING INSIGHTFUL
1 Corinthians 14:3-4 - "But the one who prophesies speaks to..."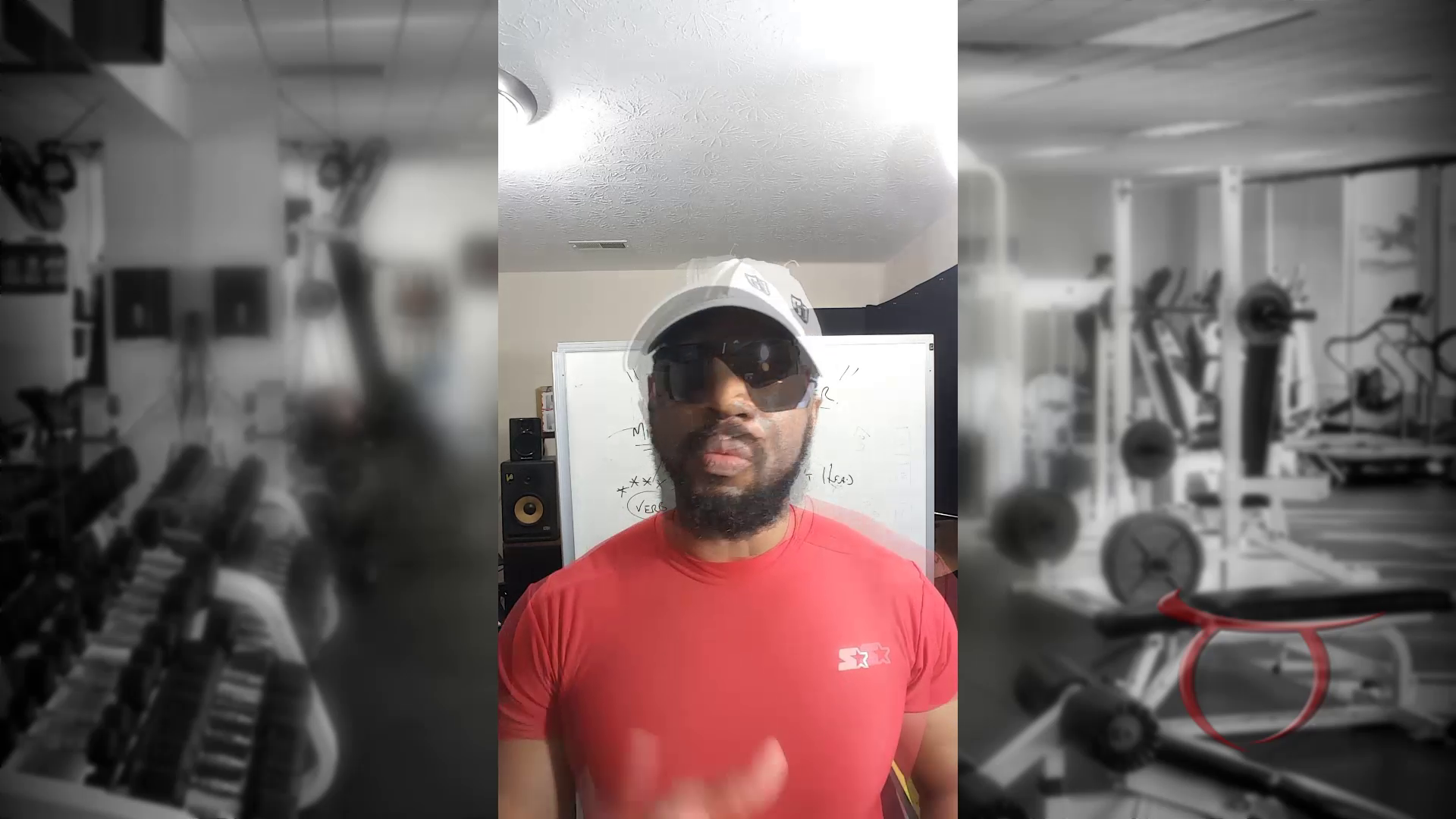 Image for Spiritual Gift PERCEIVING INSIGHTFUL –
The God-given ability to communicate God's message in relation to the truth already revealed (Jude 3). It is not necessarily or even primarily a prediction. Rather, it is done for the purposes of encouraging, strengthening and comforting (1 Cor. 14:3). These have the ability to perceive the spiritual needs of others and meet those needs through Scripture.
Characteristics
1. Able to recognize good and bad (and hates what is bad)
2. Sees everything clearly not dimly; no foggy or indefinite areas
3. Recognizes character in people, whether good or bad
4. Encourages repentance for the glory of God
5. Desperately desires to obey God
6. Sees the Bible as the foundation for truth
7. Courageously holds to spiritual truths
8. Outspoken
9. Powerful and persuasive speaker
10. Distraught over the sins of others
11. Sees their own shortcomings and those of others
12. Desires to see God's plans take place
13. Promotes spiritual growth in others
14. Fanatical about integrity
15. Strongly communicates what they perceive
16. Self-examiner
17. Opinionated and holds to convictions
18. Holds to a high standard
Challenges
1. May be judgmental and upfront
2. Delights in goal accomplishment not forward progress
3. Forcefully pushes others toward spiritual growth
4. Intolerant of other views
5. Struggles with self-image
Church
1. Connection Group Facilitator
2. Usher Team (help uphold safety measures)
3. Intersect Student Ministry Leader (Jr. & Sr. High)
From:
Spiritual Gifts Assessment
Grace Crossing Church, Beavercreek, Ohio, USA
Remember This:
You are Always in The GYM. Are You FIT?
To be fit is to be of a suitable quality, standard, or type to meet the required purpose. It is not enough to say that you are fit. It is not enough to appear to be fit.
Fitness requires Faithful action.
Fitness requires Intentional action.
Fitness requires that you remain Teachable.
Are you fit?
This is a question I continue to ask myself. I never really feel like I am fit to be a minister for Christ, but I continue to trust that He is making me what He wants me to be. Nevertheless, I use this question to examine myself periodically going to God and asking Him if I am fit for His purpose
Always In The GYM with Coach T aka Rev. Taurus M. James