Spiritual Gift LEADING ADMINISTRATING
God The Gift Giver and Spiritual Gifts
God The Gift Giver and Spiritual Gifts
Spiritual Gift LEADING ADMINISTRATING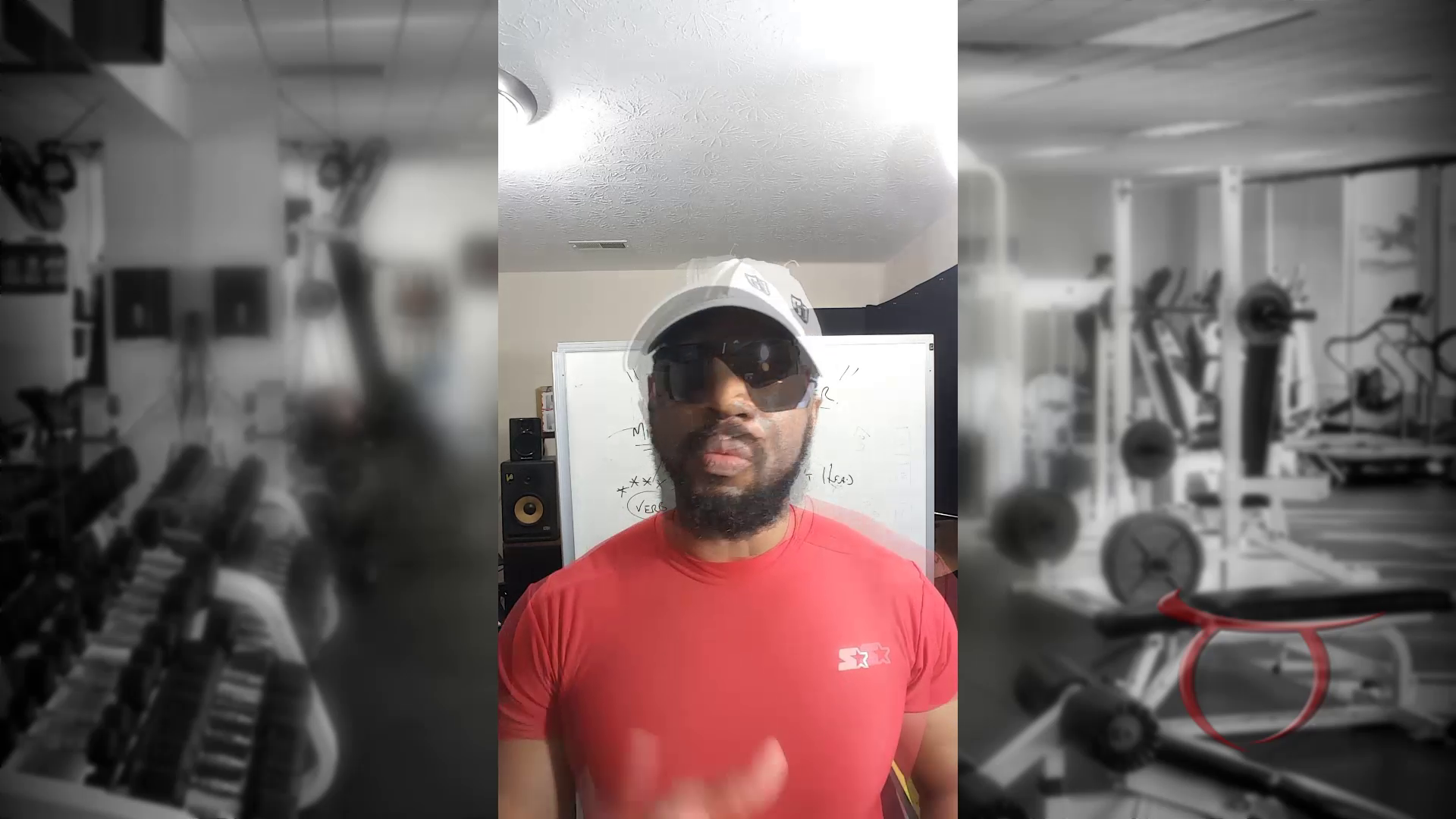 Image for Spiritual Gift LEADING ADMINISTRATING –
The God-given ability to lead others in meaningful endeavors which demonstrates personal care and concern in order to meet the needs of others and encourage their growth (E.g. Fathers in I Tim. 3:4-5; 12).
Characteristics
1. Motivates others to action
2. Clearly communicates
3. Thrives when given authority
4. Happily receives authority when given
5. Naturally assumes leadership when there is a lack
6. Takes on long-term projects
7. Is a visionary
8. Has good networking abilities
9. Delegates well
10. Takes criticism well
11. Is passionate and enthusiastic
12. Enjoys accomplishing goals
13. Gives credit to others
14. Meets challenges as they arise
15. Is a natural and capable leader
16. Understands the big picture
17. Discards what does not work and keeps what does
18. Enjoys people
19. Dislikes the mundane routine
Challenges
1. May have trouble dealing with opposition
2. May become callous due to constant criticism
3. Pushes hard to the point of neglecting family
4. May ignore emotional responsibilities due to love of work
Church
1. GCC Kids Preschool or Elementary class; GCC Kids administrative support
2. Intersect Student Ministries (Jr. & Sr. High)
3. Leader for seasonal events (Family Day, Breakfast w/ Santa, Men's Events, Women's Events)
4. Connection Group Facilitator
5. Creator of new ministries
From:
Spiritual Gifts Assessment
Grace Crossing Church, Beavercreek, Ohio, USA
Remember This:
You are Always in The GYM. Are You FIT?
To be fit is to be of a suitable quality, standard, or type to meet the required purpose. It is not enough to say that you are fit. It is not enough to appear to be fit.
Fitness requires Faithful action.
Fitness requires Intentional action.
Fitness requires that you remain Teachable.
Are you fit?
This is a question I continue to ask myself. I never really feel like I am fit to be a minister for Christ, but I continue to trust that He is making me what He wants me to be. Nevertheless, I use this question to examine myself periodically going to God and asking Him if I am fit for His purpose
Always In The GYM with Coach T aka Rev. Taurus M. James