Spiritual Gift GIVING GENEROSITY
God The Gift Giver and Spiritual Gifts
God The Gift Giver and Spiritual Gifts
Spiritual Gift GIVING GENEROSITY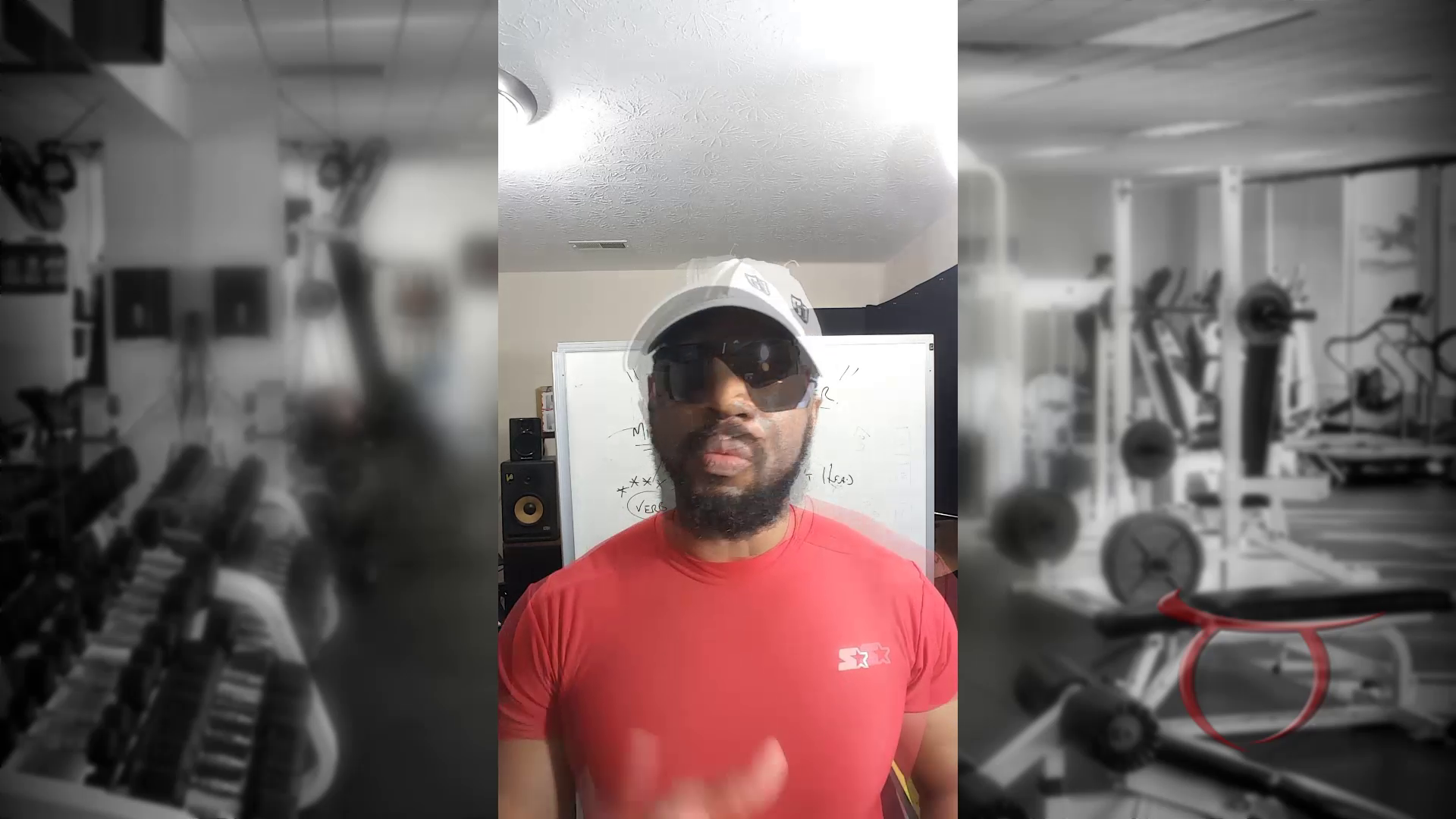 Image for Spiritual Gift GIVING GENEROSITY –
The God-given ability to give freely of what God has entrusted to them. This includes giving time, material goods and financial resources with joy and eagerness and without any "ulterior motives that would benefit the giver (E.g. David in I Chronicles 29:1-19).
Characteristics
1. Gives as led by the Spirit
2. Freely and happily gives
3. Often gives anonymously
4. Understands giving is an intricate part of serving
5. Takes pleasure in meeting the needs of others
6. Gives not only quantity but quality
7. Gives to bless and enhance ministries
8. Sees hospitality as a chance to give
9. Financially wise
10. Strongly believes in tithes and offerings
11. Understands that God owns everything
12. Strong business skills
13. Appreciates value
14. Is not gullible
Challenges
1. Tends to be controlling with money
2. Pressures others to be more generous
3. May over commit
4. Uses financial giving as a way out of serving in other areas
5. Leads others on guilt trips
Church
1. Fundraising
2. Help lead or participate in Financial Class or Connection Group
3. Support of church special projects (i.e. building)
4. Financially support any ministry
5. Meals to Heal (could also give gift cards for those who need meals)
From:
Spiritual Gifts Assessment
Grace Crossing Church, Beavercreek, Ohio, USA
Remember This:
You are Always in The GYM. Are You FIT?
To be fit is to be of a suitable quality, standard, or type to meet the required purpose. It is not enough to say that you are fit. It is not enough to appear to be fit.
Fitness requires Faithful action.
Fitness requires Intentional action.
Fitness requires that you remain Teachable.
Are you fit?
This is a question I continue to ask myself. I never really feel like I am fit to be a minister for Christ, but I continue to trust that He is making me what He wants me to be. Nevertheless, I use this question to examine myself periodically going to God and asking Him if I am fit for His purpose
Always In The GYM with Coach T aka Rev. Taurus M. James