Spiritual Gift ENCOURAGING EXHORTING
God The Gift Giver and Spiritual Gifts
God The Gift Giver and Spiritual Gifts
Spiritual Gift ENCOURAGING EXHORTING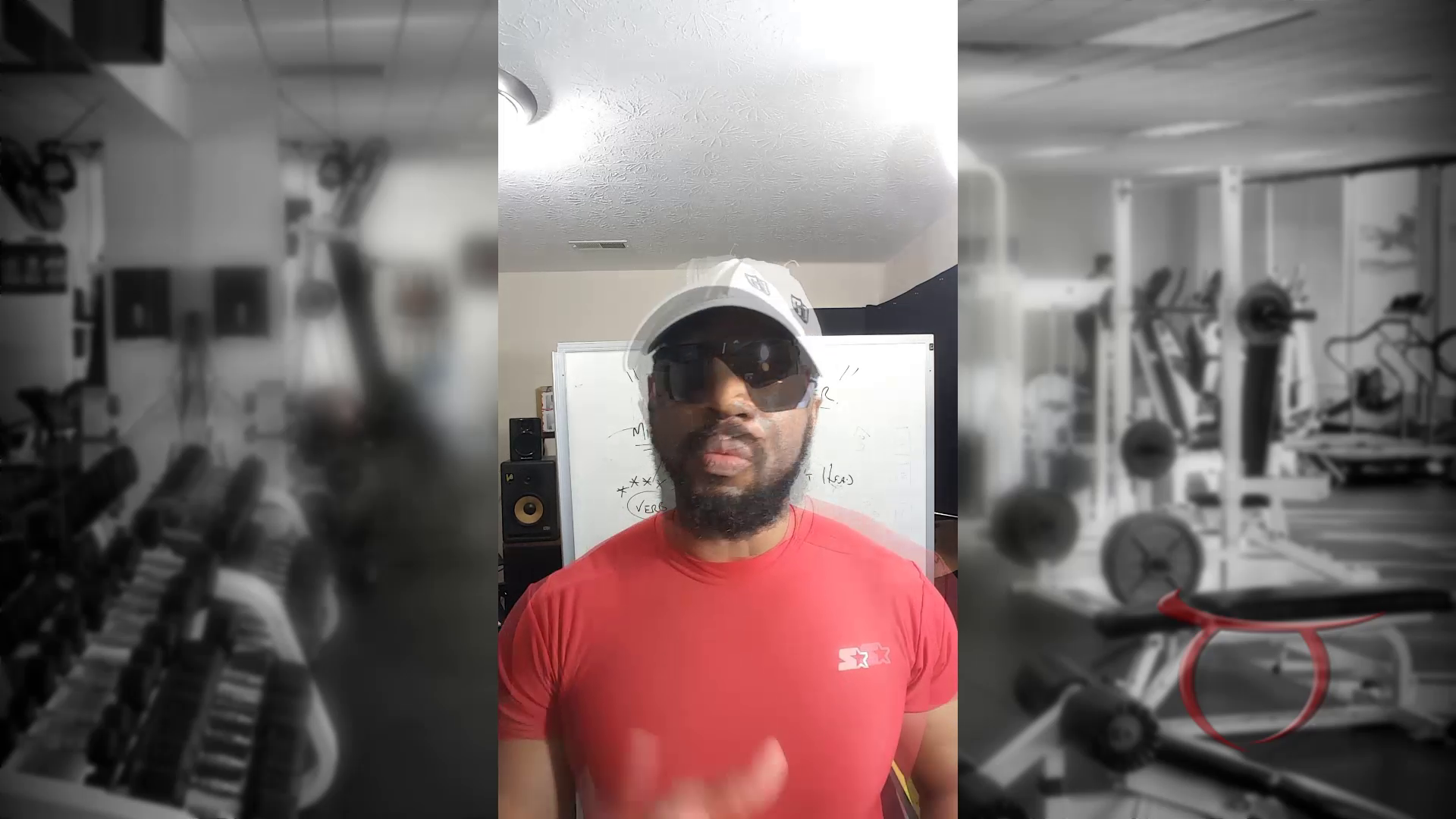 Image for Spiritual Gift ENCOURAGING EXHORTING –
The God-given ability to draw near to individuals in time of need; encouraging and
counseling them accurately with the Word of God; and persuading them to take courage in
the face of something they must do or assuring them to take comfort because of something
that has occurred (E.g. Barnabas in Acts 4:36-37; 9:26-27; 11:19-26; and 15:36-41).
Characteristics
1. Verbally encouraging
2. Likes to apply God's Word rather than investigate it
3. Prefers practical application over theological truth
4. Works best with others
5. Verbally encourages others to excel in ministry
6. Loves to do personal counseling
7. Loves to talk
8. Excels in communication
9. Perceives trials as opportunities for personal growth
10. Has a positive attitude
11. Easily makes decisions
12. Prefers to quickly resolve problems
13. Needs to bounce ideas off others
Challenges
1. Frequently interrupts others
2. Uses Scripture out of context
3. Out spoken and opinionated
4. Slightly overconfident
Church
1. Connection Center
2. GCC's Compassion Partners (Nursing Home Ministry, Oasis House, etc.)
3. Connection Group Facilitator or Host Home
From:
Spiritual Gifts Assessment
Grace Crossing Church, Beavercreek, Ohio, USA
Remember This:
You are Always in The GYM. Are You FIT?
To be fit is to be of a suitable quality, standard, or type to meet the required purpose. It is not enough to say that you are fit. It is not enough to appear to be fit.
Fitness requires Faithful action.
Fitness requires Intentional action.
Fitness requires that you remain Teachable.
Are you fit?
This is a question I continue to ask myself. I never really feel like I am fit to be a minister for Christ, but I continue to trust that He is making me what He wants me to be. Nevertheless, I use this question to examine myself periodically going to God and asking Him if I am fit for His purpose
Always In The GYM with Coach T aka Rev. Taurus M. James