Spiritual Gift CREATIVITY CRAFTSMAN
God The Gift Giver and Spiritual Gifts
God The Gift Giver and Spiritual Gifts
Spiritual Gift CREATIVITY CRAFTSMAN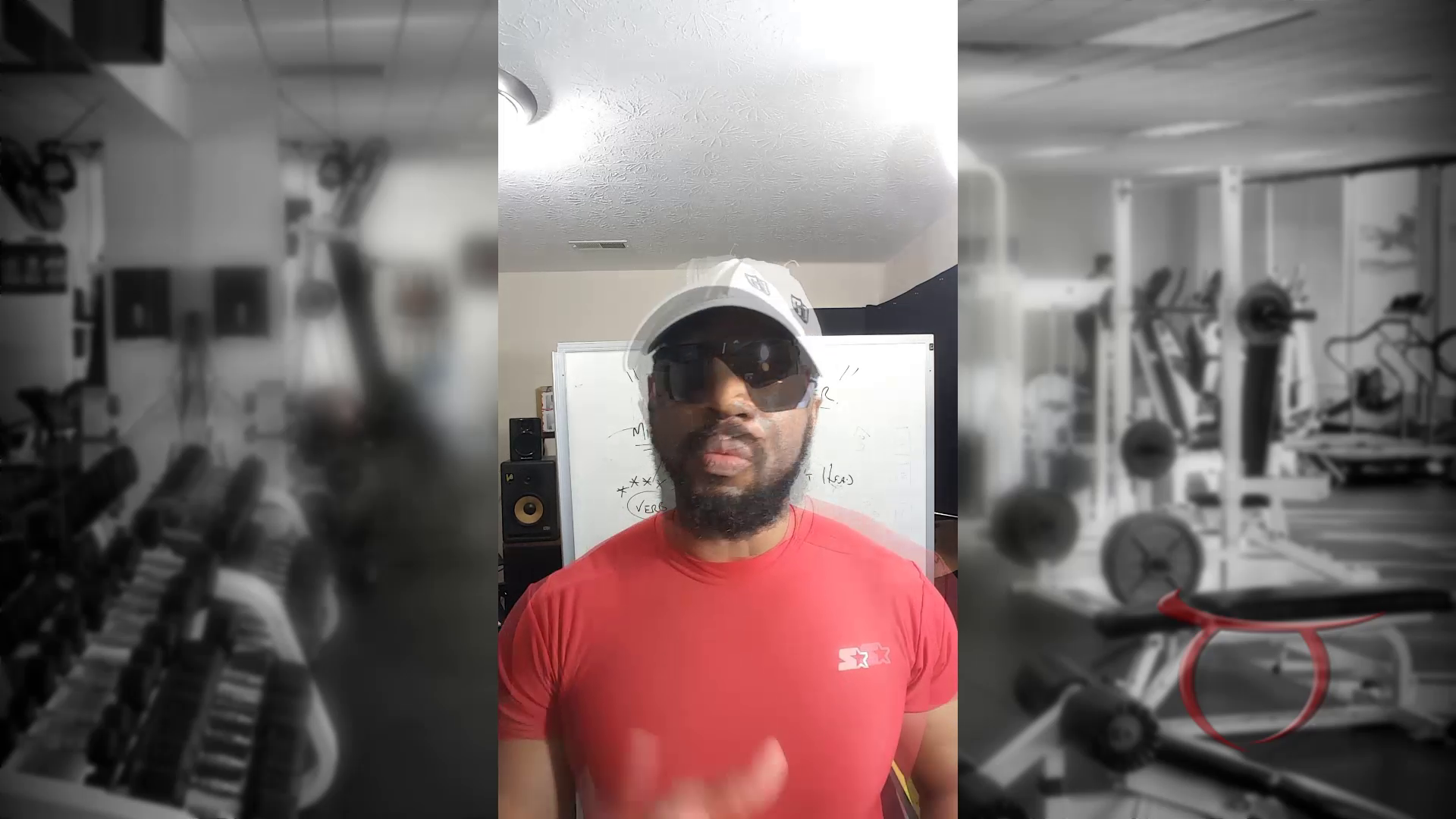 Image for Spiritual Gift CREATIVITY CRAFTSMAN –
The God-given ability to be creative. Ephesians 2:10 tells us that "…we are God's workmanship, created in Christ Jesus to do good works, which God prepared in advance for us to do" and clearly refers to God as a "creative workman". This passage also suggests that when God equips a person to be creative, it is because He desires that creative person to use those abilities to accomplish specific ordained purposes.
Characteristics
1. Curious and ask many questions
2. Good problem solvers
3. Are excited to tackle challenges
4. Risk taker
5. Likes to experiment new ways of doing things
6. Always tries to work at making things better
7. Gives & receives constructive criticism
8. Usually flexible and "goes with the flow"
9. Has a playful personality
10. Can be both introverted & extroverted depending on the situation
11. Very passionate about their work
12. High standards of quality
13. Enjoys a great return when a project is accomplished
Challenges
1. May frustrate others by working on their own timeline
2. Can be seen as irresponsible or naive
3. Overly sensitive
4. May feel isolated and misunderstood
Church
1. GCC Band, Technical Team or Visual Arts
2. Grace Works
3. Stage & Set Design for special events or GCC's Student Ministries (Elementary, Jr. High & Sr. High)
4. Maintenance in the GCC building
5. Drama and acting for GCC Kids or special events
From:
Spiritual Gifts Assessment
Grace Crossing Church, Beavercreek, Ohio, USA
Remember This:
You are Always in The GYM. Are You FIT?
To be fit is to be of a suitable quality, standard, or type to meet the required purpose. It is not enough to say that you are fit. It is not enough to appear to be fit.
Fitness requires Faithful action.
Fitness requires Intentional action.
Fitness requires that you remain Teachable.
Are you fit?
This is a question I continue to ask myself. I never really feel like I am fit to be a minister for Christ, but I continue to trust that He is making me what He wants me to be. Nevertheless, I use this question to examine myself periodically going to God and asking Him if I am fit for His purpose
Always In The GYM with Coach T aka Rev. Taurus M. James