Higher-level Access Required
This area is for members with special access.
Sign In or Sign Up
To view the rest of this article, sign in or sign up.
Unlock articles and content downloads.
Session 3.1-2 Why Are You Here?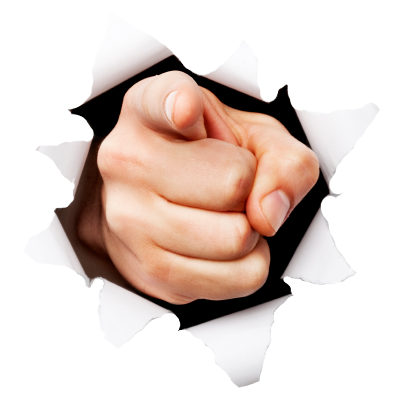 Image: – Minister Fitness The GYM Module 3 Session 3.1-2 with Coach T – Minister Fitness
PURPOSE
Your purpose is not just about you; it's about what God wants to do through you.
Ways to Find Your Purpose
Dissatisfaction
Your Gifts
Your Passions
Other People