Coach T (Rev. Taurus M. James) explains Service In The GYM. (Time: Less than 3 minutes)
SERVICE...It is what you were built for.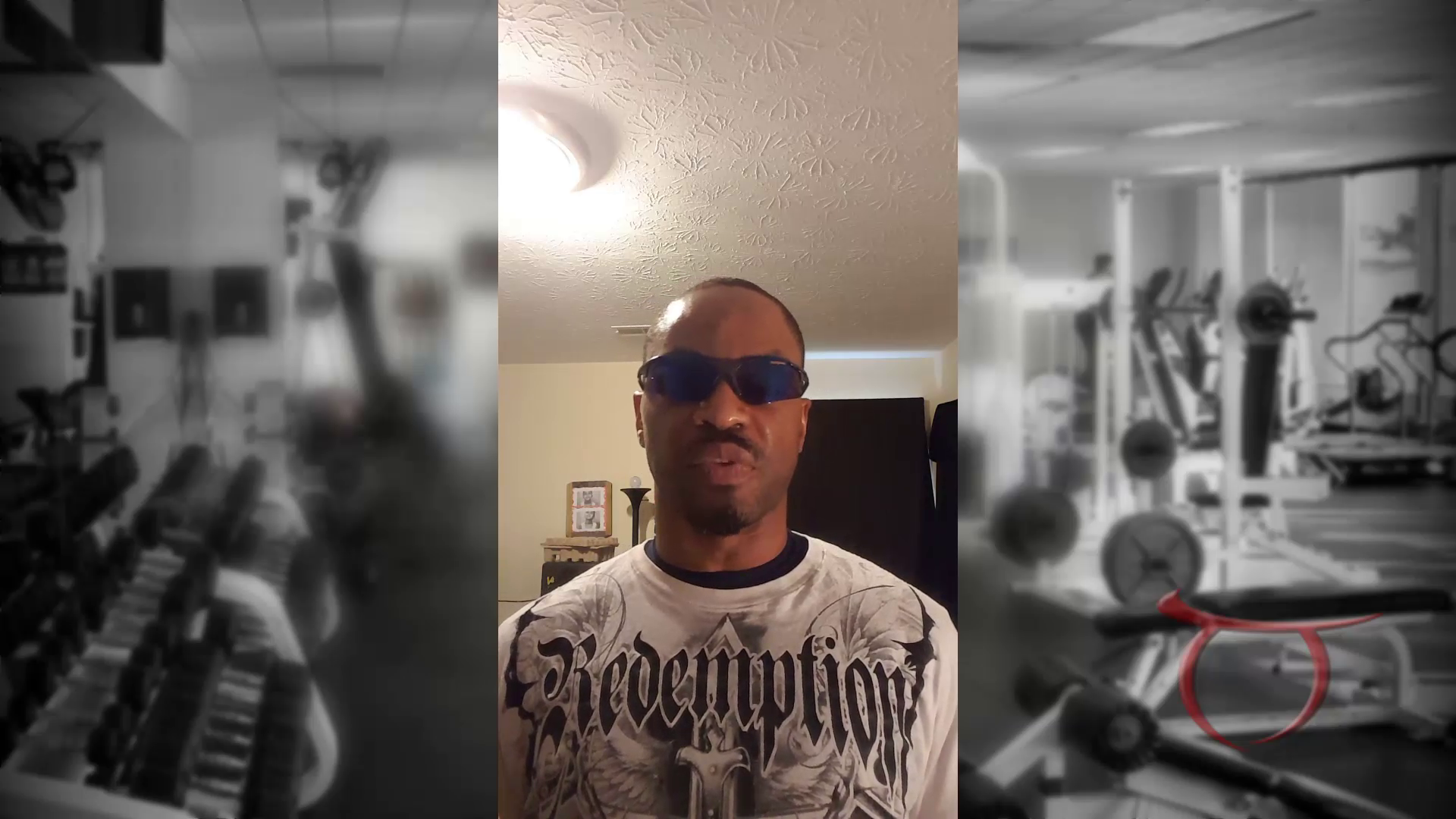 Image for SERVICE In The GYM – Minister Taurus James
VIDEO: SERVICE IN THE GYM
Taurus your minister fitness.com thanks for stopping by and checking this out today in the gym in the context of God you in the mission I want to talk to you about service one of the big things about being a minister for the Gospel of Jesus Christ in the glory the kingdom of God got to realize one thing you being a minister your whole purpose and point is to serve service service what is that you have to look at what it is you have to think about what it is you have to have that on your mind constantly that's really the big idea of who you are as a minister serving someone else you're serving someone else so the question I have for you to look at the day is what is your cervix like what are you doing to serve look at service and all aspects of your personal life then ask a question whether or not you are actually fit in your service when I go to the gym physically I go into the Y and I'm actually going into work out going to workout to do something to make my body be my physical body I'm working on some particular muscle maybe I'm working on the heart as far as cardio whatever it is I'm working on something for me to make me better but the overall thing is I'm making myself better to be able to serve I'm not just making myself better just to make myself better so what I'm getting at it for him is that the end all purpose or the purpose of me going to the gym is not just to go so I can look good there's a reason that I go I go in order that I may better serve my family my daughter my wife that I can better serve them in our family household that I can actually be a better Minister been able to help other people I can be healthy I can actually provide a better service to those people that God has called me to reach for his glory so think about that fan think about your service think about what it is and where you are in there okay any questions any comment suggestions leave right here minister fitness.com we thank you Grace and peace until next time
SERVICE IS WHAT YOU WERE BUILT FOR
As a Minister of the Gospel of Jesus Christ...
Minister = Attend to the needs of others
Minister = Servant
Ministry = SERVUCE
This is what you were built for.
Go minister
YOU ARE ALWAYS IN THE GYM...ARE YOU FIT?
To be fit is to be of a suitable quality, standard, or type to meet the required purpose. It is not enough to say that you are fit. It is not enough to appear to be fit.
Fitness requires Faithful action.
Fitness requires Intentional action.
Fitness requires that you remain Teachable.
Are you fit?
This is a question I continue to ask myself. I never really feel like I am fit to be a minister for Christ, but I continue to trust that He is making me what He wants me to be. Nevertheless, I use this question to examine myself periodically going to God and asking Him if I am fit for His purpose
Minister Fitness in The GYM with Coach T (Taurus M. James)
Always In The GYM with Coach T aka Rev. Taurus M. James