Coach T (Rev. Taurus M. James) explains why you cannot say that You Are Not A Minister. (Time: Less than 2 minutes)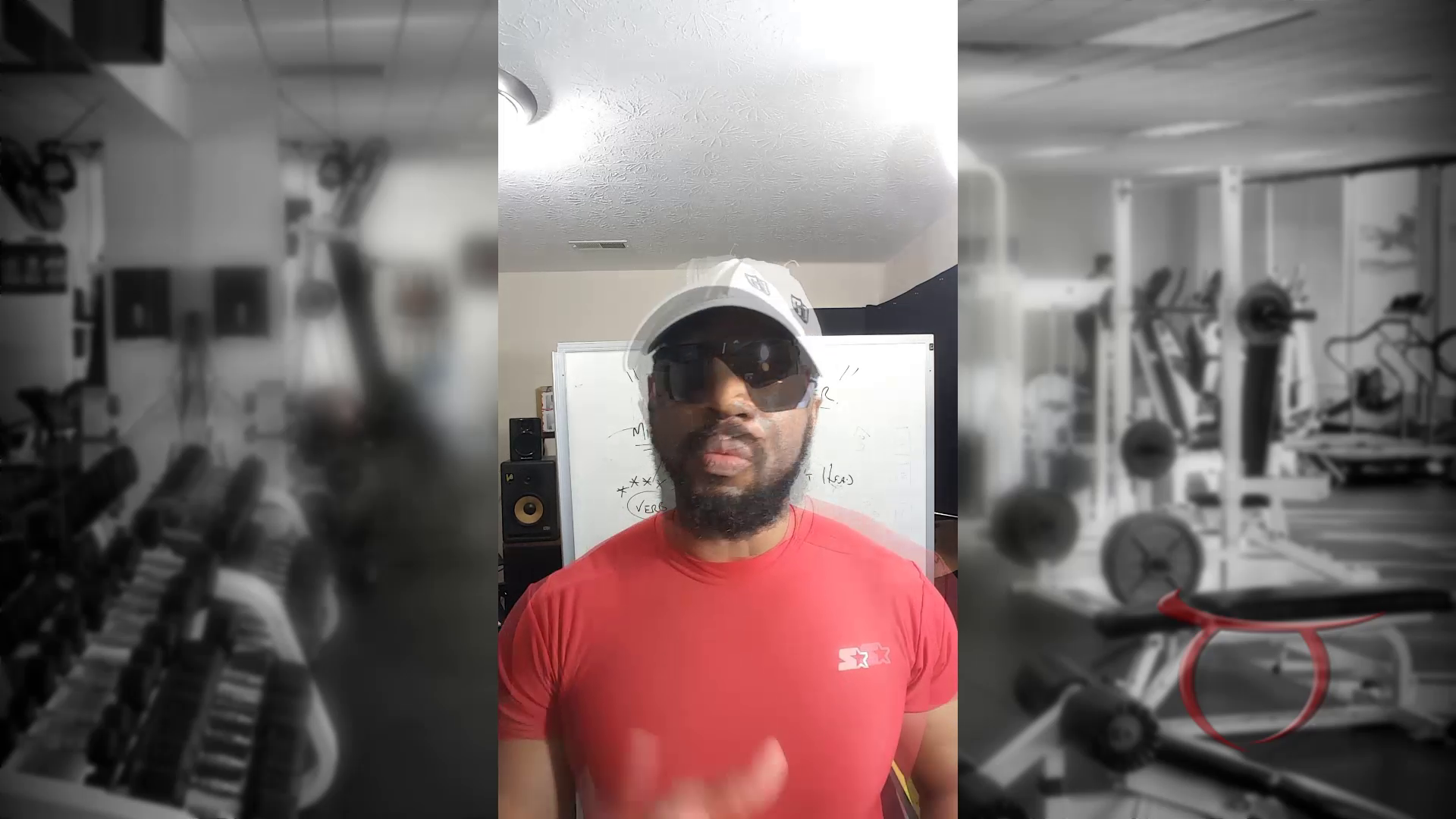 Image for Not A Minister –
VIDEO: NOT A MINISTER
So, you think that you are not a minister?
I want to talk to you about a statement that I hear sometimes from people who say I am not a minister before you actually think about something that I want you to think about what Christ has done in your life as far as transforming you from what you used to be to what you are now as a follower of Christ as a disciple of Christ somebody was following him and your faith walk in your life you are actually called to go and make disciples I just want to break it down to you like this the minister is nothing more than a person who attends to the needs of others that's the way we use the term Minister here at Minister fitness.com you may think of a minister as being a member of the clergy or basically being a government head now I know you may be looking like I'm neither one of those but in terms of God you in the mission as far as what Jesus Christ has done for you is smart transform your life you are a minister that means you are called to attend to the needs of someone else to attend to the needs of I'll say it again to attend to the needs of someone else now God is giving you everything that you need to do just that attend to the needs of others something about that fan you are indeed a minister now go minister do you have any questions comments or suggestions leave right here minutes to Fitness. Com thanks for stopping by checking us out take care of yourself until next time Grace and peace
LOOK AT THE WORD MINISTER
Minister = Attend to the needs of others
Minister = Servant
Ministry = Service
This is what you were built for.
Go minister
Questions To Help You Think FIT
There are no questions that I'm asking you that I haven't asked myself. And there are no questions that I'm asking you to bring forth any condemnation. I just want to ask some questions to get us thinking about how can we better optimize our time and our abilities here on earth in order to do our very best to carry this gospel of Jesus Christ to the people in the world in this day and time.
If you have any questions or comments, leave them right here at Minister Fitness dot com.
Thank you for stopping by, again.
Grace and Peace!
About Coach T
Visit TaurusJames.com to learn more about Minister Taurus James
Minister Fitness is part of the Kingdom Fitness Academy and Myel Ministries
Get FIT and Stay FIT!
Remember This:
To be fit is to be of a suitable quality, standard, or type to meet the required purpose. It is not enough to say that you are fit. It is not enough to appear to be fit.
Fitness requires Faithful action.
Fitness requires Intentional action.
Fitness requires that you remain Teachable.
Are you fit?
This is a question I continue to ask myself. I never really feel like I am fit to be a minister for Christ, but I continue to trust that He is making me what He wants me to be. Nevertheless, I use this question to examine myself periodically going to God and asking Him if I am fit for His purpose
What Does It Mean To Be Fit? with Coach T (Taurus James) at Minister Fitness, Kingdom Fitness Academy
Thought Questions
1. Which points did you find most impactful? Why?
2. What did the Lord reveal to you through this message? (Did you gain a specific insight into your life or ministry? What challenged you? Were you convicted of sin?)
3. How were you encouraged through this message? How can you use what you've learned to encourage someone else—in your personal life, at work, or at church—and equip them as a disciple of Christ?
4. How, practically, can you implement what you heard from this message in your life and/or ministry today? What will you do differently this week because of what you've just heard?
5. If you're struggling with your physical health, take the initial step of going to the doctor for a check up. Find a member of your church who loves working out and partner up with them—go on a run, bike ride, or weight train together. Allow exercise to be a method of discipleship.