Never Alone In The GYM
Never Alone In The GYM with Minister Fitness Coach T
You are Never Alone In The GYM.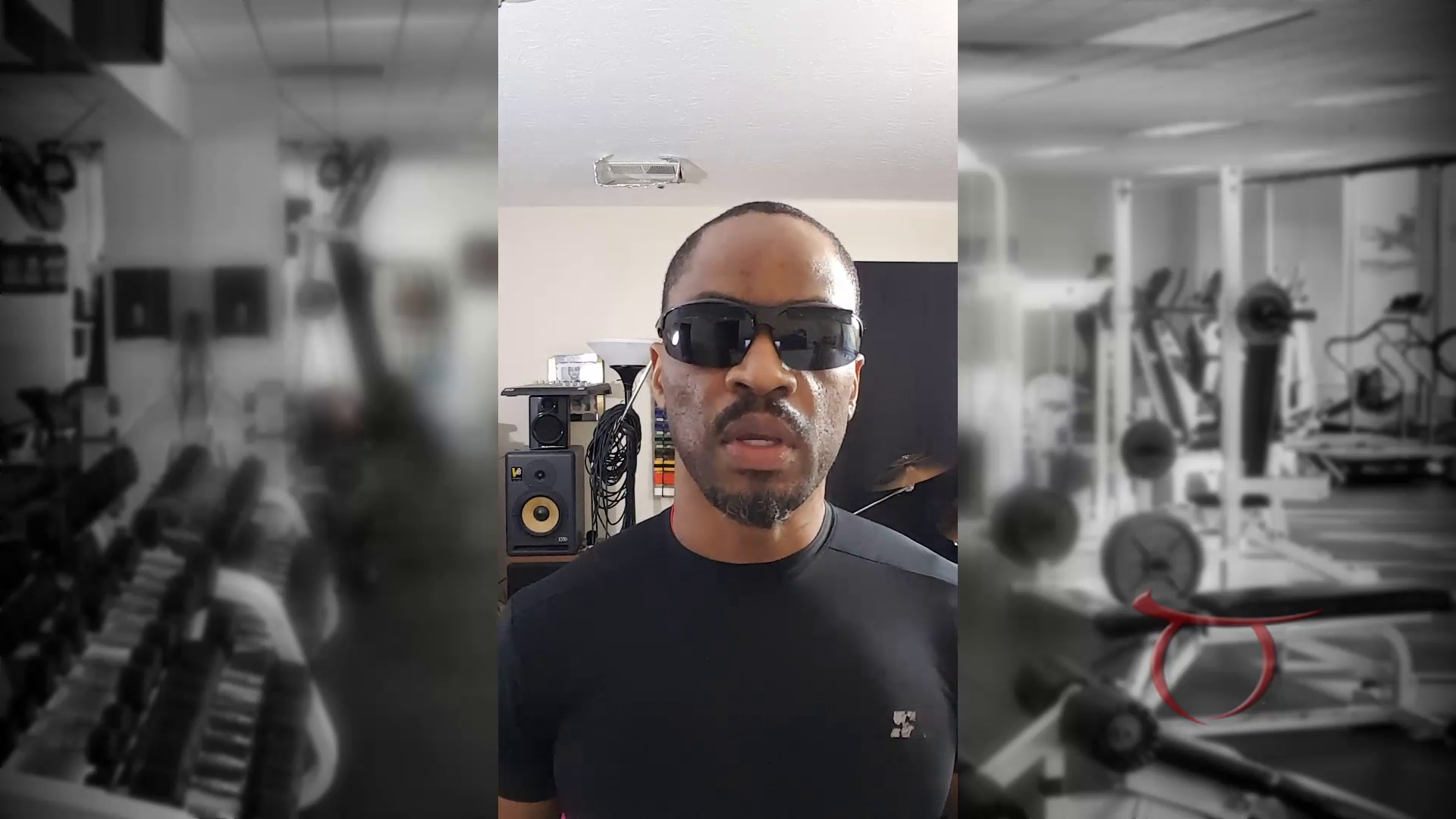 Image for Never Alone In The GYM – Minister Taurus James
You Are Never Alone
Your Personal Trainer
God Is Always With You
You Are Always In The GYM
Share
Minister Fitness uses AddThis share buttons so you can easily share your favorite content from this site to your Facebook, Twitter, and more.
To share this content on social media, click on the share icons. You will be prompted to connect your social media account if you have not already.
Thank you for sharing!