Looking Crazy
236 Views ; 0 Likes ; 0 Comments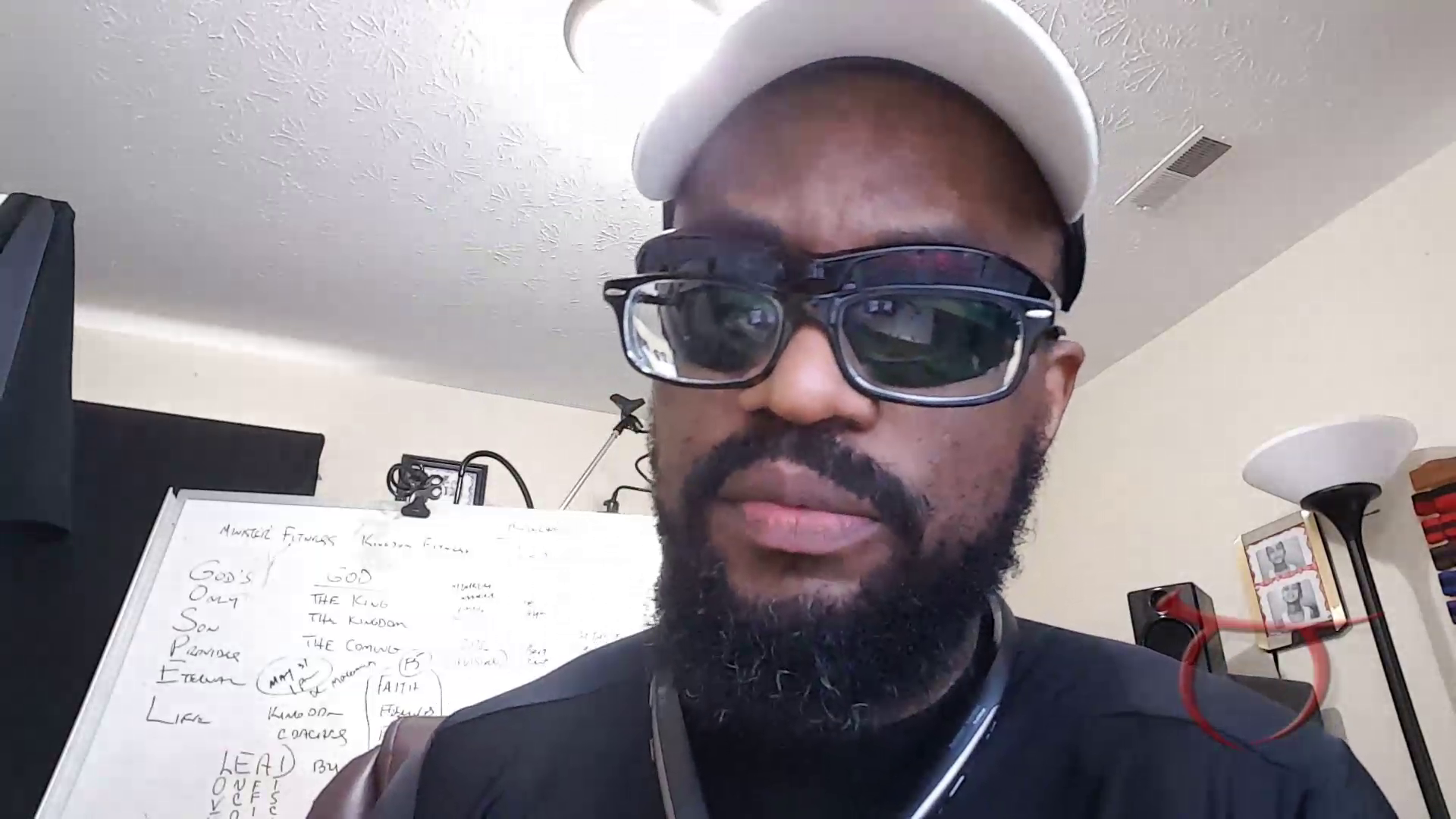 When I started losing my eyesight, I no longer concerned myself with how I looked. I needed to see.
I don't mind looking crazy because I'm focused on seeing. Watch the video and see if you get what I'm talking about.
For we walk by faith, not by sight.
2 Corinthians 5:7
I used to hear this verse used all kinds of ways. In context, the sentence appears as an aside or parenthetical or side note. It is not the central point or focus or big idea of this part of the letter. However, I find myself drawn to the hope that Paul expressed even in this side note.
Because of this Christ found in the Bible, I hope, even when situations and circumstances change in negative ways.
I do a lot of rambling in these videos, but the one point I want to drive home is that my hope is in Jesus Christ alone. I am simply pointint people to Chrsit.
---
Got something to say? Sign up or login to participate in the conversation.