Higher-level Access Required
This area is for members with special access.
Sign In or Sign Up
To view the rest of this article, sign in or sign up.
Unlock articles and content downloads.
Live WISELY Module 1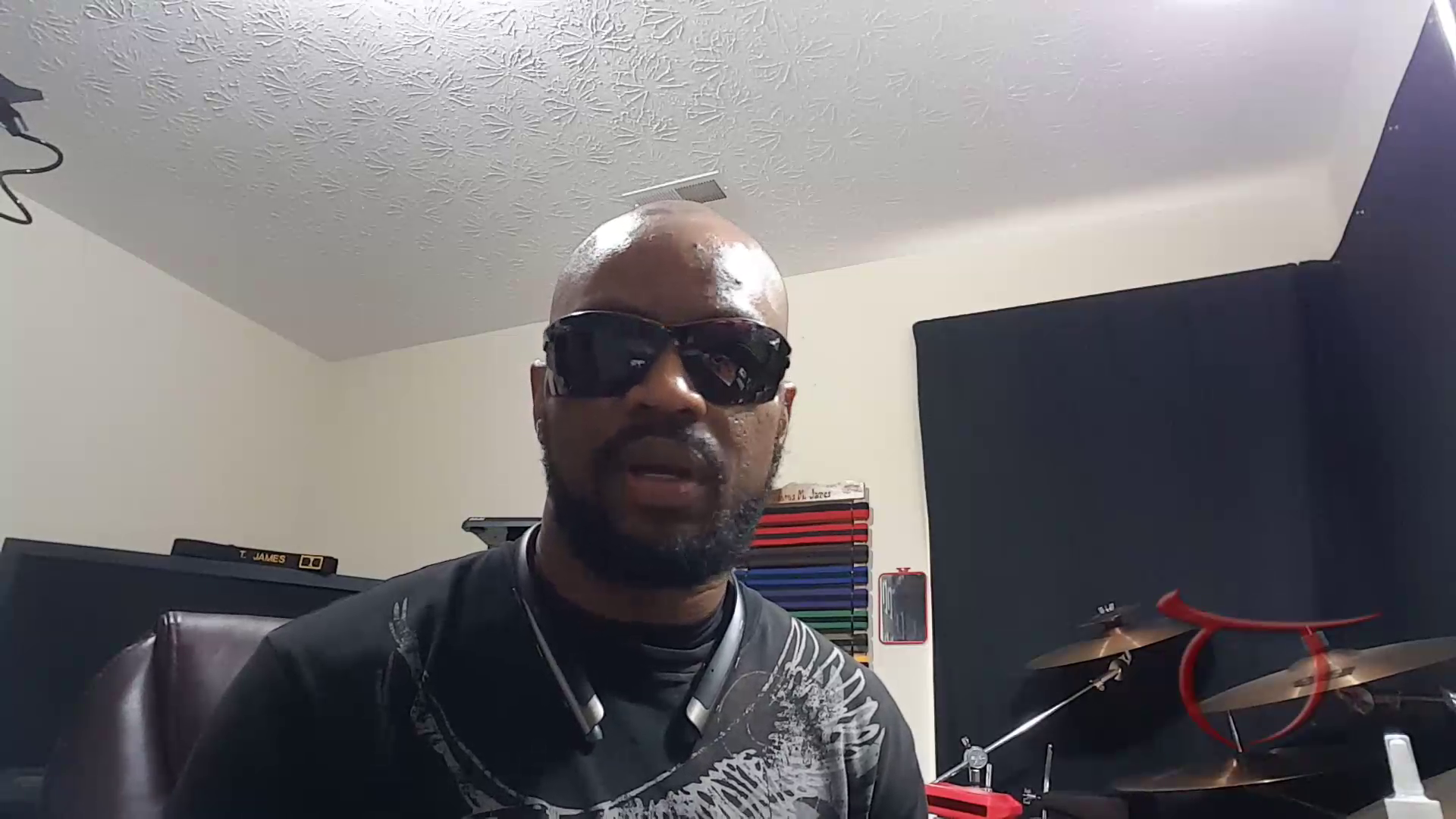 Image: – Live WISELY Module 1 – Minister Fitness
Coach T explains the Kingdom Fitness Academy Values, which are the components of the Live WISELY training program.