Higher-level Access Required
This area is for members with special access.
Sign In or Sign Up
To view the rest of this article, sign in or sign up.
Unlock articles and content downloads.
Intro to Boot Camp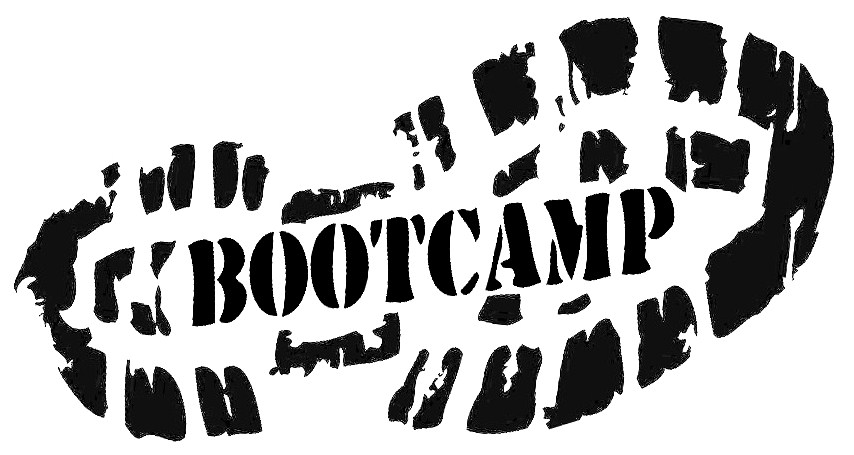 Image: – Introduction to Boot Camp video with Coach T – Minister Fitness
Take a 2-minute tour through Boot Camp ! It's a short ride but well worth it to get you started in the right direction.