How are you using your TIME In The GYM? Coach T (Rev. Taurus M. James) explains the importance of Time In The GYM. (Time: Less than 3 minutes)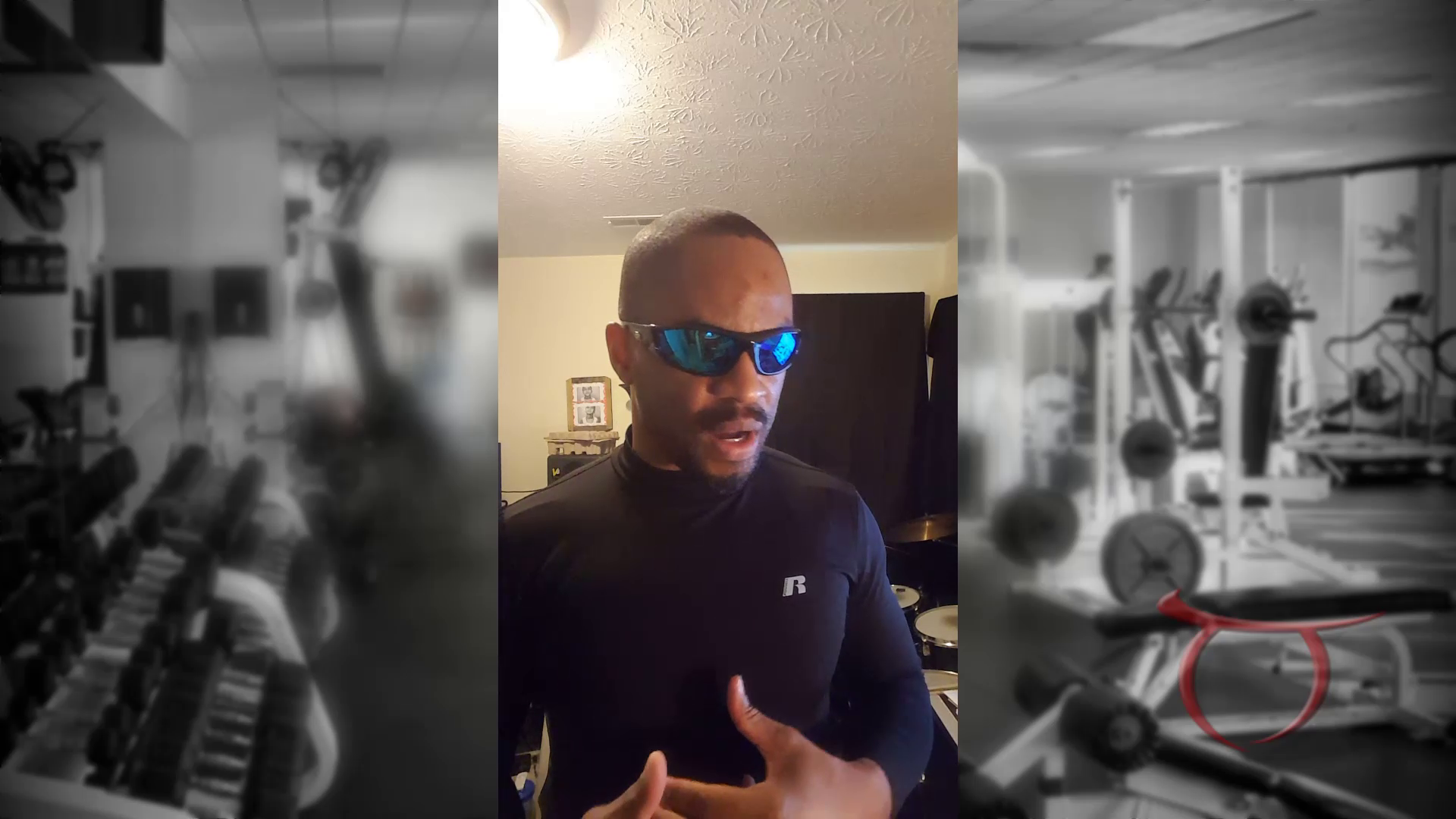 Image for How are you using your TIME? – Minister Taurus James
VIDEO: HOW ARE YOU USING YOUR TIME?
Tarzan Minister fitness.com thanks for stopping by and checking us out how are you using your time in the gym I'm going to the Y I'm thinking about how much time I got when I first walk-in you know what I'm going to do how much I'm going to spend on the bench press how much time am I going to spend doing some leg exercises how much time going to spend doing this blah blah blah blah blah blah in the gym the thing about time is it you can never get it back once you spend it so when you use your time for example watching this video you don't get this time back so hopefully whatever it is that I'm putting in this video is of some value to you to where you're not wasting your time you're not wasting 2 minutes and the second is it that you sitting watching his video that you would get something out of everything that you spend your time on that's optimizing your time really is getting the most out of the time that you're using for the time that you're spending so I want you to think about that in the context of God you in the mission how are you using your time and the gym think about where you spend your time and what's your doing think about whether or not that time has an impact on the mission is it improving or making your relationship with God better is it improving or making you better as far as being a minister of the Gospel of Jesus Christ for the glory of God's Kingdom think about the time that you're spending is it improving or making something better having some kind of positive impact on the mission reaching somebody teaching somebody immobilizing somebody through Christ think about how your time is being used in the gym got any questions any comments got any suggestions leave right here minister fitness.com thank you for stopping by again Grace and peace fan
Remember This:
TIME is more valuable than money. Once you spend time, you never get it back.
Are You FIT?
To be fit is to be of a suitable quality, standard, or type to meet the required purpose. It is not enough to say that you are fit. It is not enough to appear to be fit.
Fitness requires Faithful action.
Fitness requires Intentional action.
Fitness requires that you remain Teachable.
Are you fit?
This is a question I continue to ask myself. I never really feel like I am fit to be a minister for Christ, but I continue to trust that He is making me what He wants me to be. Nevertheless, I use this question to examine myself periodically going to God and asking Him if I am fit for His purpose
Posted: 11/17/2015 4:16:26 PM