Media: Minister Fitness with Coach T (Taurus James) –
---
Like, Comment, Share
How are you using your TIME?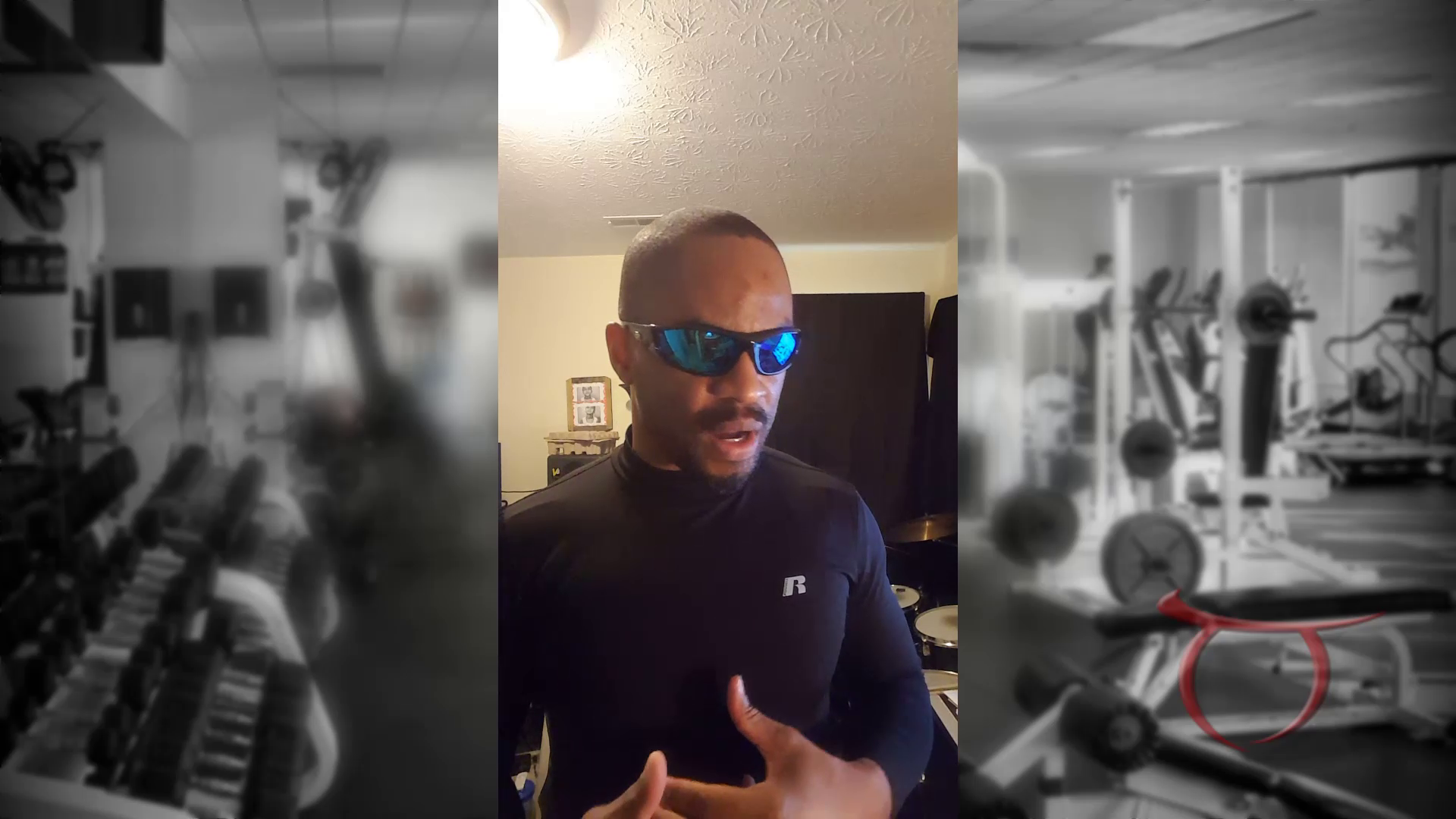 Image: – Minister Fitness with Coach T (Taurus James) – Minister Fitness
How are you using your TIME In The GYM? with Coach T aka Taurus M. James
Remember This:
TIME is more valuable than money. Once you spend time, you never get it back.
Are You FIT?
To be fit is to be of a suitable quality, standard, or type to meet the required purpose. It is not enough to say that you are fit. It is not enough to appear to be fit.
Fitness requires Faithful action.
Fitness requires Intentional action.
Fitness requires that you remain Teachable.
Are you fit?
This is a question I continue to ask myself. I never really feel like I am fit to be a minister for Christ, but I continue to trust that He is making me what He wants me to be. Nevertheless, I use this question to examine myself periodically going to God and asking Him if I am fit for His purpose
What Are You Built For? in The GYM with Coach T aka Rev. Taurus M. James
---
Share on social media
Minister Fitness uses AddThis share buttons so you can easily share your favorite content from this site to your Facebook, Twitter, and more.
To share this on social media, click on the share icons. You will be prompted to connect your social media account if you have not already.
Thank you for sharing!
---
Comments