Godly Training In The GYM
Train Yourself to be Godly with Minister Fitness Coach T (Taurus James).
Are you training yourself to be godly?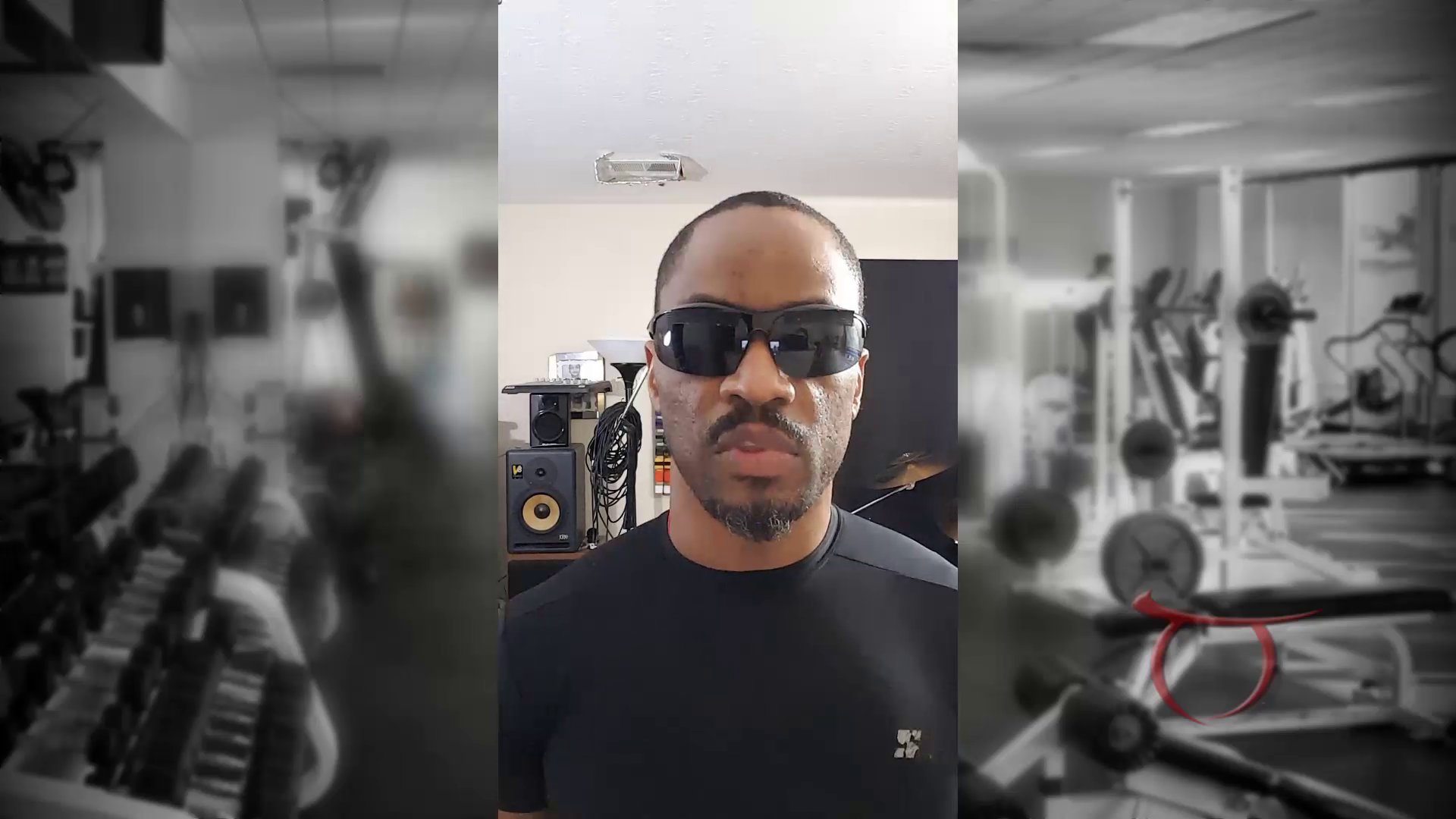 Image for Godly Training In The GYM – Minister Taurus James
Warm Up: Read 1 Timothy 4:7
7 Do not waste time arguing over godless ideas and old wives' tales. Instead, train yourself to be godly.
New Living Translation (NLT)
Work Out: Study
Read the verse above in context. Read the full chapter and use the 5 Ws and H questions (Who, What, When, Where, Wjy, How) to get a better understanding of what happened in the text.
What does Paul write to Timothy about training to be godly?
Cool Down: Write Your Thoughts 
Write out your thoughts. Write the questions asked about the text and the answers you came up with.
Write down what you think about this exercise.
Keep your thoughts in a place where you can get back to them eassily. 
Share your thoughts and what you learned with the rest of the community.
Remember This:  
I'm asking this question to my myself as I work towards becoming a more effective minister of the gospel of Christ Jesus. Self-examination is a key element to this faith walk. Here at Minister Fitness, we want to help you ask the questions and support you when you answer them.
The GYM is the place where God, You and the Mission come together. Whether you knew it or not, you are already in the GYM. What are you doing?
Train Yourself to be Godly with Coach T (Taurus James) at  Minister Fitness, Kingdom Fitness Academy
Share
Minister Fitness uses AddThis share buttons so you can easily share your favorite content from this site to your Facebook, Twitter, and more.
To share this content on social media, click on the share icons. You will be prompted to connect your social media account if you have not already.
Thank you for sharing!