---
Like, Comment, Share
FaithBIT Spiritual Fitness Tracker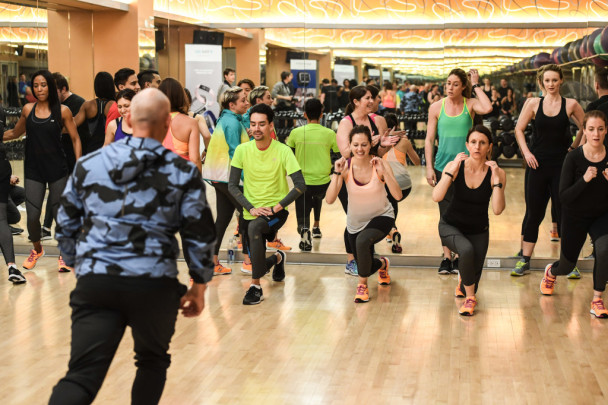 Image: – Minister Fitness with Coach T (Taurus James) – Minister Fitness
I was thinking about developing a Spiritual Fitness Tracker web application and came acros this post.
A Spiritual Fitness Tracker
July 20, 2016
Posted by Pastor Stuart
Hickory Rock Baptist Church
1580 Firetower Rd
1580 Firetower Rd, Louisburg, NC 27549

http://hickoryrock.org/blog/a-spiritual-fitness-tracker/
Spiritual Fitness Tracker: How to Get Your '10,000 Steps'
David Hull
July 20, 2016
http://www.ethicsdaily.com/spiritual-fitness-tracker-how-to-get-your-10-000-steps-cms-23542
I agree with Edie Melson. THE Spiritual Fitness Tracker is the Holy Spirit.
Spiritual Fitness Tracker
Spiritual Fitness Tracker
February 19, 2017 by Edie Melson
http://puttingonthenew.com/2017/02/19/spiritual-fitness-tracker/
---
Share on social media
Minister Fitness uses AddThis share buttons so you can easily share your favorite content from this site to your Facebook, Twitter, and more.
To share this on social media, click on the share icons. You will be prompted to connect your social media account if you have not already.
Thank you for sharing!
---
Comments