Media: Minister Fitness with Coach T (Taurus James) –
---
Like, Comment, Share
BELIEF In The GYM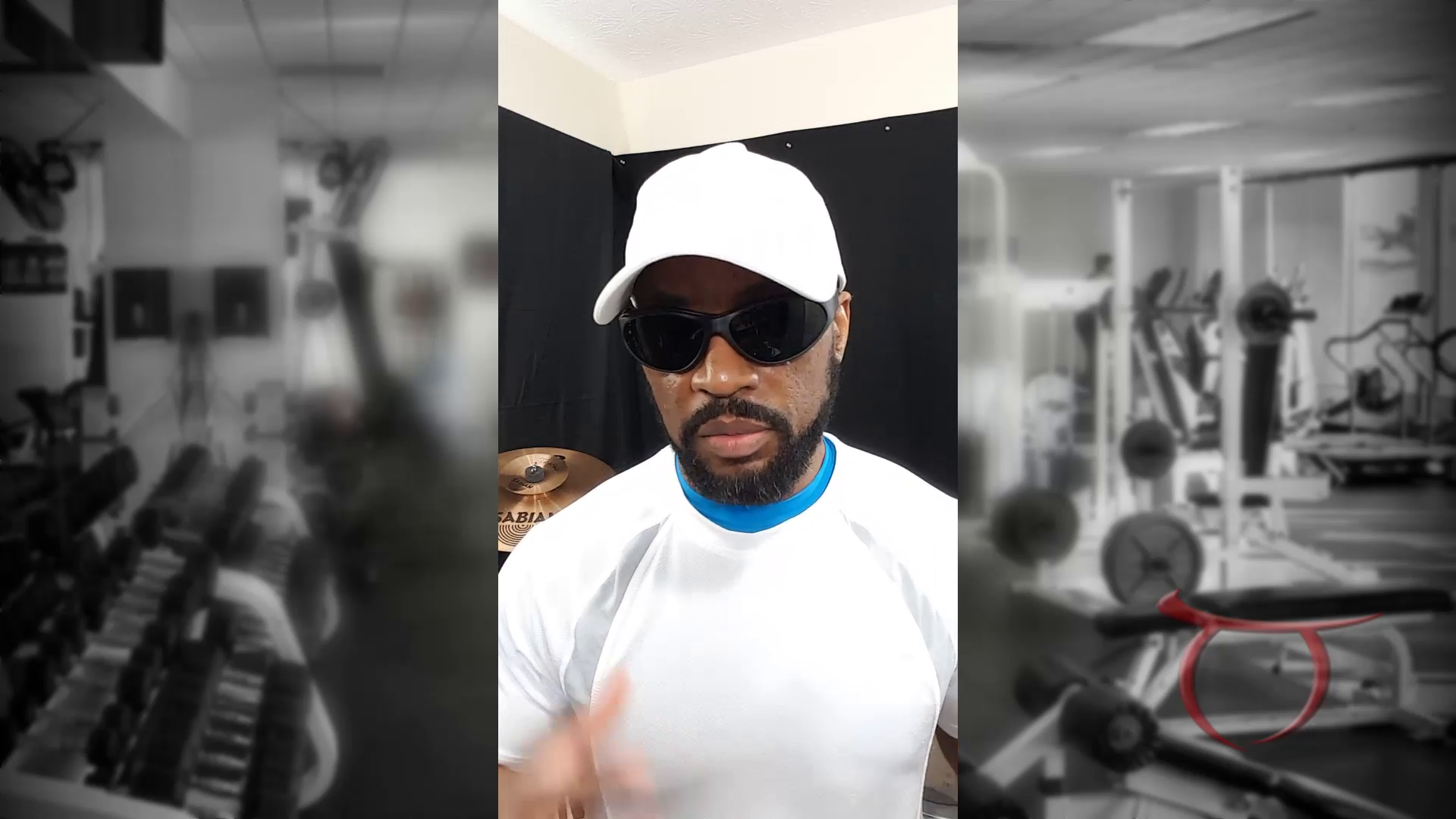 Image: – Minister Fitness with Coach T (Taurus James) – Minister Fitness
Minister Fitness in The GYM with Coach T (Taurus M. James)
What you BELIEVE In The GYM is only part of the equation.
The truth is...
In The GYM - God You Mission - BELIEF, alone, is not enough.
"Faith without works is dead", James says.
You can stand in a gym all day, saying that you BELIEVE you can lift 225 pounds. It does not matter until you take hold of the weight and attempt to lift it.
ACTION shows what you BELIEVE.
We show what we believe by what we do.
This is how we EXERCISE In The GYM.
Go minister
Remember This:
You are Always in The GYM. Are You FIT?
To be fit is to be of a suitable quality, standard, or type to meet the required purpose. It is not enough to say that you are fit. It is not enough to appear to be fit.
Fitness requires Faithful action.
Fitness requires Intentional action.
Fitness requires that you remain Teachable.
Are you fit?
This is a question I continue to ask myself. I never really feel like I am fit to be a minister for Christ, but I continue to trust that He is making me what He wants me to be. Nevertheless, I use this question to examine myself periodically going to God and asking Him if I am fit for His purpose
Minister Fitness in The GYM with Coach T (Taurus M. James)
Always In The GYM with Coach T aka Rev. Taurus M. James
Video recorded: 11/22/2015 11:57 AM EST
---
Share on social media
Minister Fitness uses AddThis share buttons so you can easily share your favorite content from this site to your Facebook, Twitter, and more.
To share this on social media, click on the share icons. You will be prompted to connect your social media account if you have not already.
Thank you for sharing!
---
Comments