Be Transformed
Be Transformed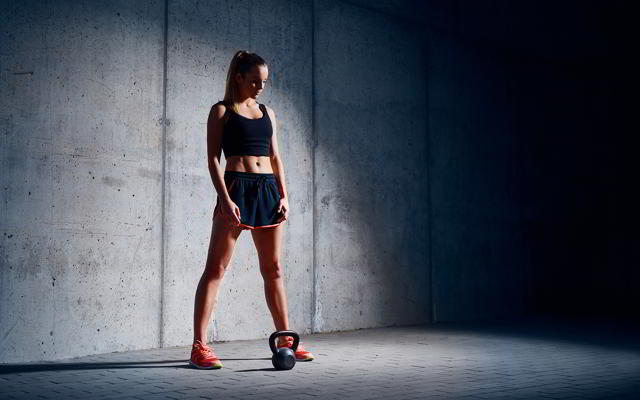 Image for Be Transformed –
Romans 12:2
Do not conform to the pattern of this world, but be transformed by the renewing of your mind. Then you will be able to test and approve what God's will is—his good, pleasing and perfect will.
Be Transformed
The Command:
Faith (dependence on self and others).
Belief in a positive outcome.
Mature outlook (things which happen to me are not the end of the world).
Forgiveness for myself and others.
Conviction there is something beyond myself.
Bonding (sensitivity to needs of others).
Trust (confidence in self and others).
The Challenge:
It is NOT easy
Affirms and supports others.
Respects others.
Has a sense of trust.
Has a sense of play and humor.
Has a sense of shared responsibility.
Has a sense of right and wrong.
Has a strong sense of family in which rituals and traditions abound.
Contributes to a balance of interaction among group members.
Shares a (belief) core.
Respects the privacy of others.
Values service to others.
Fosters family table time and conversation.
Shares leisure time.
Admits to and seeks help with problems.
Transformation Is Key To Spiritual Fitness:
Personal Transformation
Christ Transforms Instantly
Transformation is also a process
Value clarification experiences.
Liaison with community and family support agencies.
Accommodation of religious practices.
Study and meditation groups.
Referral to installation and community support agencies
Group/Unit.
Human self development activities.
Moral leadership training.
Team building.
Workshops/seminars on values and value clarification.
Chaplain-led study and meditation groups.
Memorial services.
Integration of ethical, moral, and value aspects into professional development.
Community Activities.
Religious services and education.
Involvement with organizations dealing with spiritual values or religious beliefs.
Volunteer service.
Value/ethical materials available through chapel, installation library, and other sources.
Professional Development.
Professional Army ethic.
Soldier-team development.
Military professional development.
Moral leadership.