Answers to Commonly Asked Questions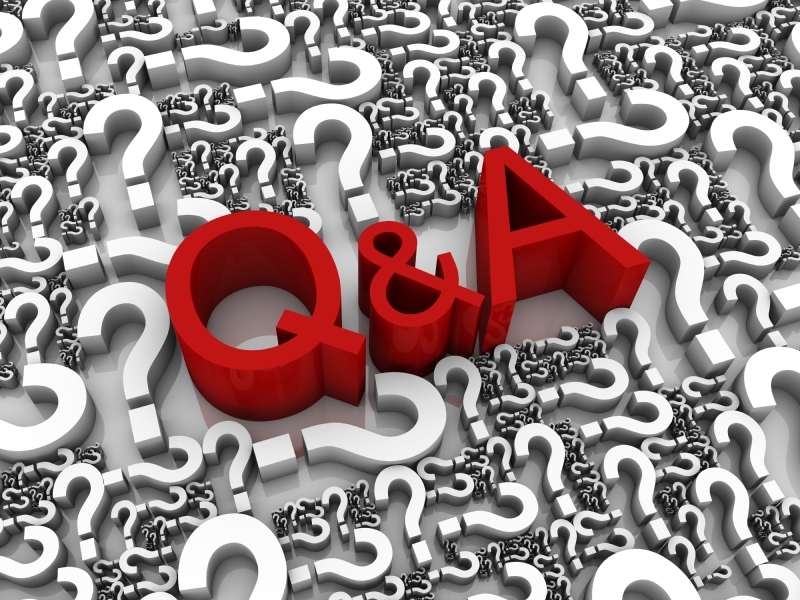 Some answers to those questions that you were too embarrassed to ask.
Which time zone are we in?
How do I Log in?
When do we have Webinars and coaching calls?
Where do I go for help?
---
Got something to say? Sign up or login to participate in the conversation.