Spiritual Gifts: Hospitality
A look at the Spiritual Gift of Hospitality
A look at the Spiritual Gift of Hospitality from A Brief Introduction To Spiritual Gifts.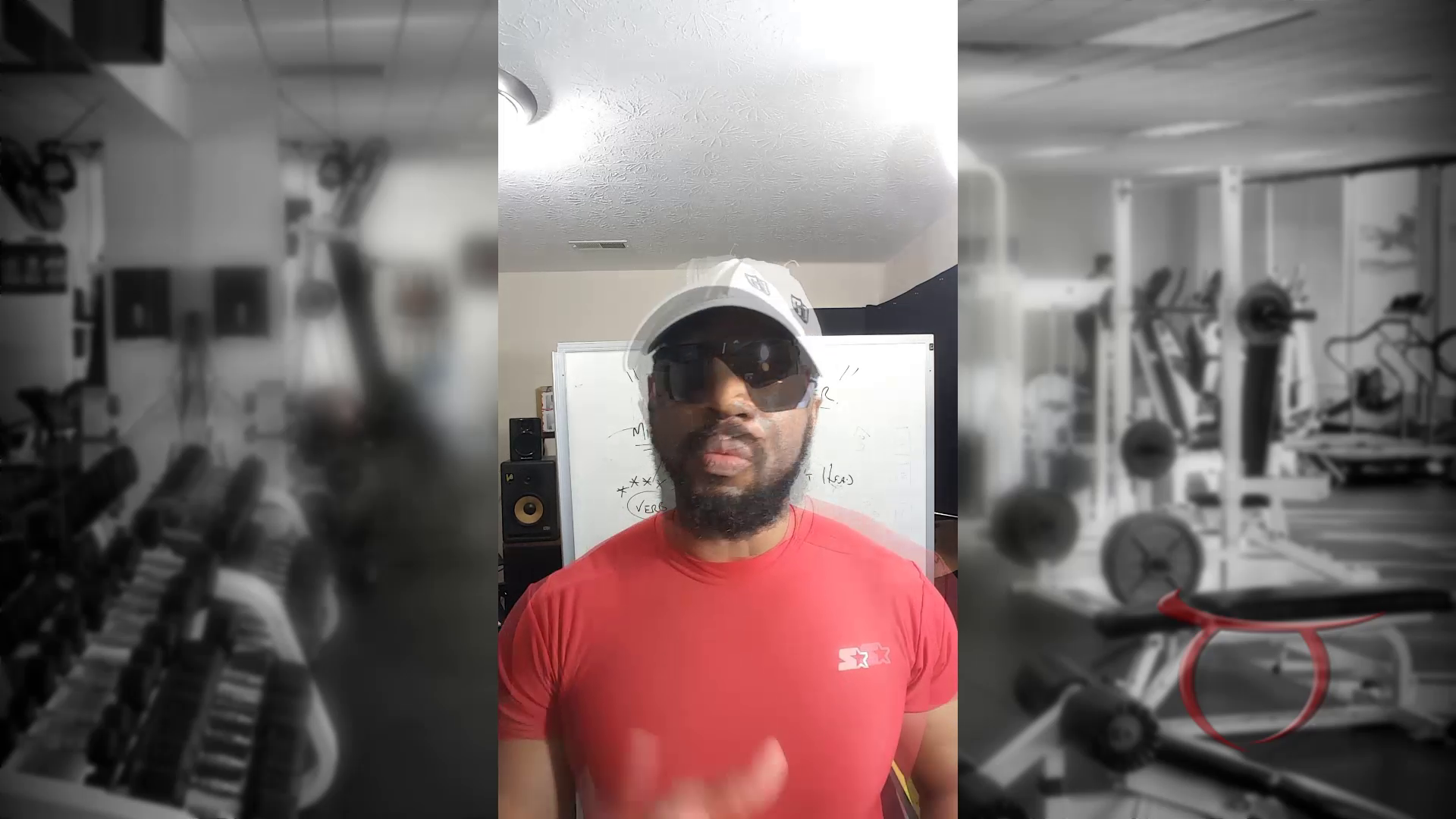 Image for Spiritual Gifts: Hospitality –
Spiritual Gift: Hospitality
The ability to welcome strangers and entertain guests. This gift is exercised usually in your home or when putting together events elsewhere. Hospitality extends to family (1 Tim. 5:8), friends (Prov. 27:10), Christians (Gal. 6:10) and strangers who may not know the Lord (Lev. 19:34). Jesus was hospitable – ate with social outcasts, ate with His disciples and welcomed us into the family of God. Elders and pastors are to exercise hospitality (1 Tim. 3:2; Titus 1:8).
From:
A Brief Introduction To Spiritual Gifts
CityLights Church, 5120 W. Irving Park Road, Chicago, IL 60641.
www.lightinthecity.com
Remember This:
You are Always in The GYM. Are You FIT?
To be fit is to be of a suitable quality, standard, or type to meet the required purpose. It is not enough to say that you are fit. It is not enough to appear to be fit.
Fitness requires Faithful action.
Fitness requires Intentional action.
Fitness requires that you remain Teachable.
Are you fit?
This is a question I continue to ask myself. I never really feel like I am fit to be a minister for Christ, but I continue to trust that He is making me what He wants me to be. Nevertheless, I use this question to examine myself periodically going to God and asking Him if I am fit for His purpose
Always In The GYM with Coach T aka Rev. Taurus M. James
Share
Minister Fitness uses AddThis share buttons so you can easily share your favorite content from this site to your Facebook, Twitter, and more.
To share this content on social media, click on the share icons. You will be prompted to connect your social media account if you have not already.
Thank you for sharing!