The Kingdom of God
Discover the epic theme that unites the entire Bible — the Kingdom of God.
Learn about The Kingdom from Genesis to Revelation.
It's a story of violence and peace-of intrigue and romance-of revolution and redemption. It's a story as ancient as time itself...and this mighty saga includes us all.
The Kingdom of God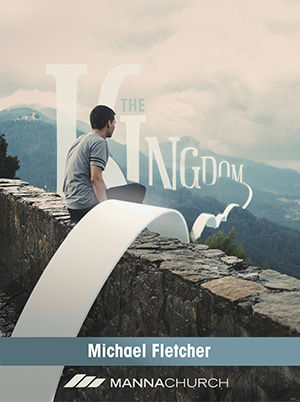 The Kingdom is a small group bible study by Michael Fletcher found on RightNow Media.