Teachable
To be Kingdom-FIT, you must be Teachable. In this module, we look at what it means to be Teachable and how to unlock God's Power in our lives to become more Teachable.
teach·a·ble
'teCH?b?l
adjective
adjective: teachable
1. (of a person) able to learn by being taught.
2. (of a subject) able to be taught.
Teachable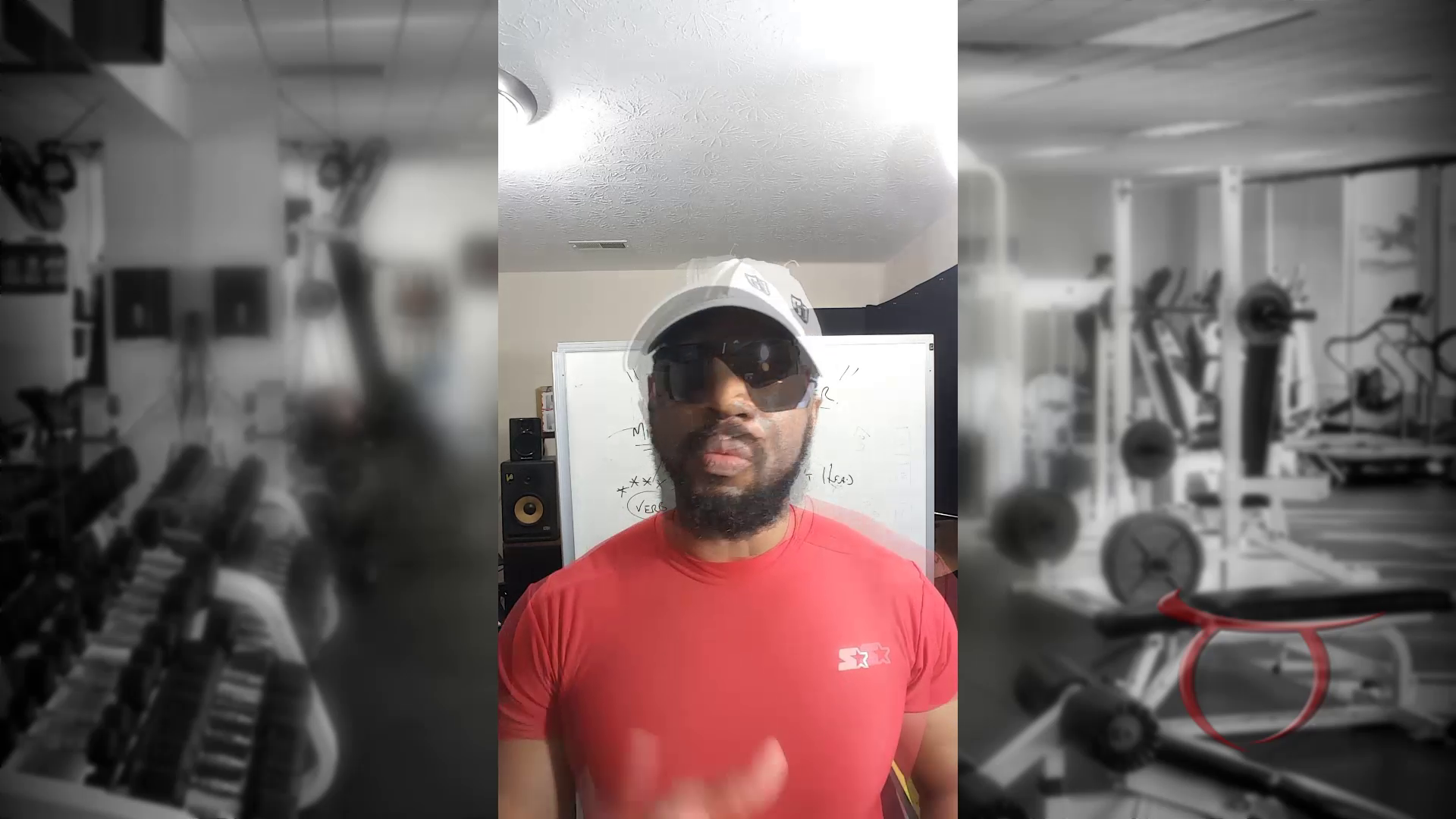 What does it mean to be TEACHABLE in The GYM? with Coach T (Taurus M. James)